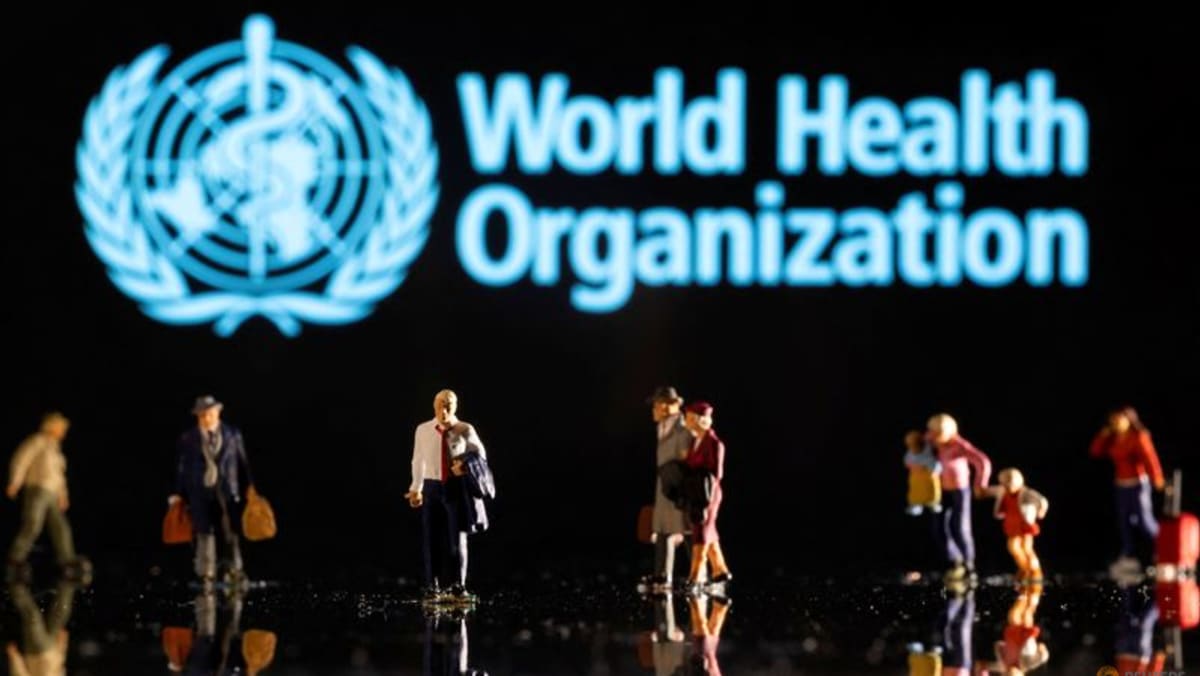 GENEVA: The World Health Organization said on Wednesday that the XBB.1.5 Omicron sub-variant of COVID-19 may be spurring more cases.
"Based on its genetic characteristics and early growth rate estimates, XBB.1.5 may contribute to increases in case incidence," the WHO said after a Jan 5 technical meeting.
However, it said that it had only "low confidence" in the assessment as data was mostly coming from just one country, the United States, which has provided more than 80 per cent of sequences.