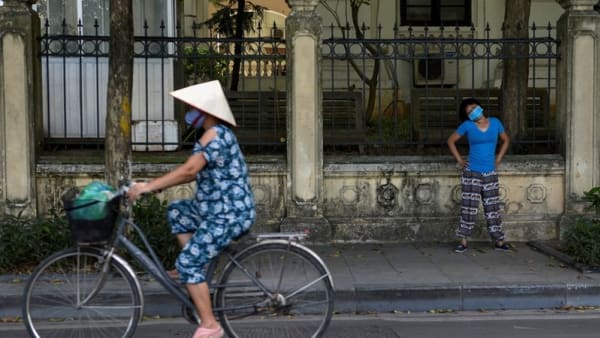 "The risk is still high with the continuous detections of new clusters of infections, many of which have unidentified sources," the health ministry said following Hanoi's announcement of the extended restrictions.
Nationwide, about a third of Vietnam's 63 cities and provinces are under strict coronavirus curbs as the country struggles to get on top of its worst outbreak so far.
Hanoi's vaccination programme is still at an early stage. Around 1.1 million COVID-19 doses have been administered in the city of 8.5 million, but only 74,000 people have been fully vaccinated.
Overall, just 780,000 people have been fully vaccinated in Vietnam, or less than 1 per cent of the country's 98 million population, according to official data.