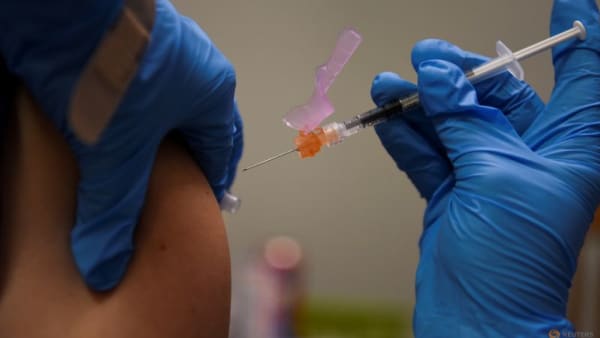 "We want to make sure we stay ahead of the virus," Zients said, adding that "the plan is pending the FDA conducting an independent evaluation and outside experts … issuing a booster dose recommendation."
Fauci added that healthcare providers should also make more use of COVID-19 antibody treatments, including those from Eli Lilly & Co, Regeneron Pharmaceuticals, and GlaxoSmithKline/Vir Biotechnology. Such treatments can reduce hospitalisations and deaths by as much as 85 per cent if used early in infected people, he said.
The United States is battling another wave of cases due to the highly contagious Delta variant. Hospitalisations and deaths are also rising, particularly in Florida, Mississippi, Louisiana, Texas and other parts of the US South.
The average number of deaths from COVID-19 has risen by 23 per cent over the previous seven-day period, Dr Rochelle Walensky, director of the US Centers for Disease Control and Prevention, during a Tuesday press call. The United States is now averaging 1,000 COVID-19 deaths a day and over 150,000 new cases, according to a Reuters tally.
US health officials have also noted the number of inoculations has also risen in recent weeks and say they hope Monday's FDA action spurs more people get their first shots.
The US military, along with several businesses and universities, including CVS Health, privately held Deloitte and at least one college football team, have moved ahead with COVID-19 vaccine mandates since the FDA's announcement, which also buoyed Wall Street.