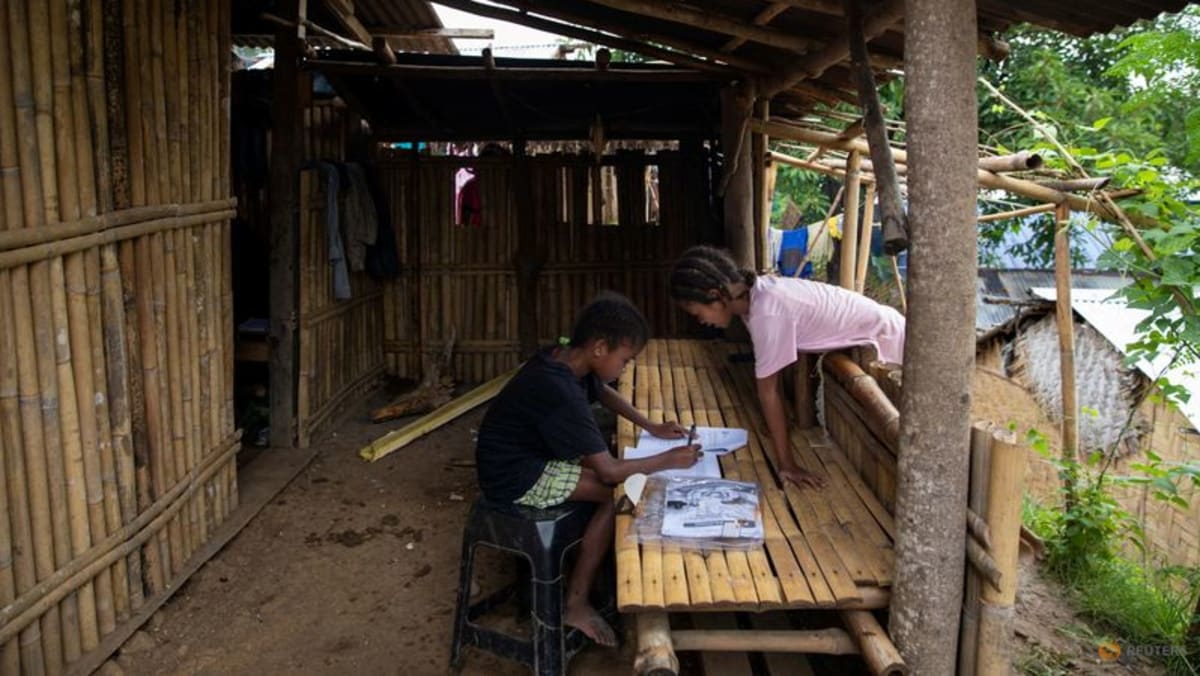 Pupils from the six countries represent more than half of the 131 million students worldwide that have missed more than three-quarters of their in-person learning, UNICEF said.
"The education crisis is still here, and with each passing day that classrooms remain dark, the devastation worsens," said UNICEF Executive Director Henrietta Fore.
The report said teachers should be prioritised for COVID-19 vaccines, after health workers and those most at risk, to protect them from community transmission.
Students may be safer at home, but the availability of computers, mobile phones and Internet, and the uneven quality of education, are among challenges they continue to face.
In the Philippines, some children have been forced to climb onto roofs just to get an Internet signal.
In June, President Rodrigo Duterte rejected a proposal to allow face-to-face classes to resume in some areas, saying: "I cannot gamble on the health of the children."