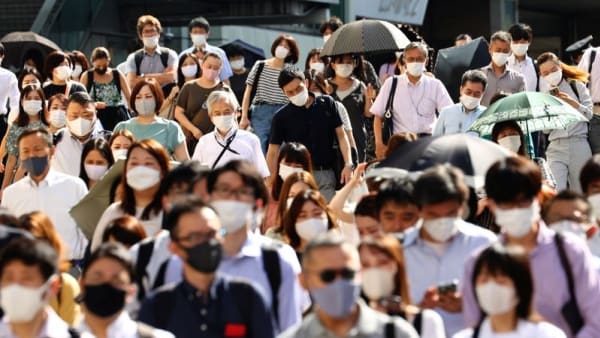 "BLADE JUMPER"
The mood among Paralympians remains buoyant though, after the uncertainties of the year-long delay.
"It's our time to take aim at gold!" tweeted US archer Matt Stutzman, a Paralympic silver medallist who uses the handle "Armless Archer".
Stutzman is among those likely to be appearing on the medal podium during the Games, which will see 4,400 athletes from around 160 national teams competing.
There are 22 sports, with athletes competing in different categories and classes depending on the nature of their disability. Badminton and taekwondo are appearing for the first time.
Top names include Germany's Markus Rehm, dubbed the "Blade Jumper" for his gravity-defying feats in long jump, which have earned him three gold medals and a bronze.
He has pushed to be included in the Olympics, but so far without success over concerns that his prosthetic blade gives him an advantage.
Other household names include Tatyana McFadden, the American wheelchair racer who will be competing in her fifth summer Paralympics.
She also appeared at the Sochi Winter Games, where she won a silver medal in the country where she was born, as her adoptive US mother and Russian birth mother cheered her on.
Japan will be hoping it can repeat the gold rush that saw it bring home a record 58 gold Olympic medals.
Among its top medal hopes is Shingo Kunieda, the reigning world number one wheelchair men's singles champion and considered one of the greatest figures in the sport.