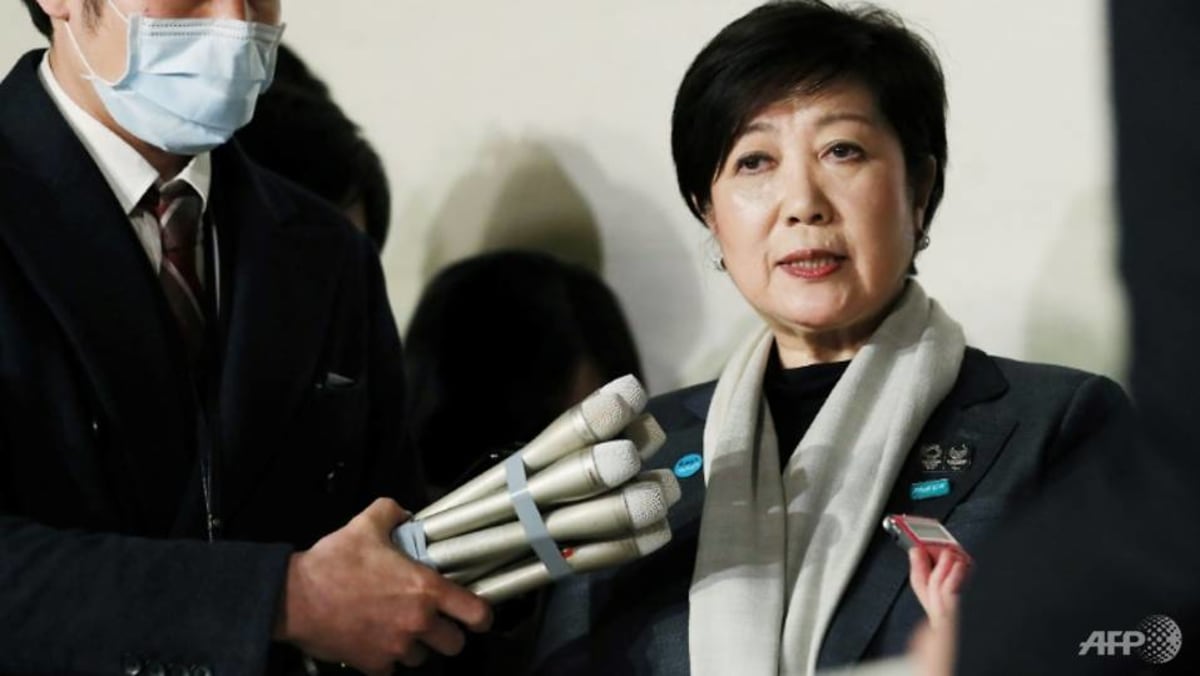 PROMOTING WOMEN EMPOWERMENT
Despite her own success, the newscaster-turned-politician laments the lack of progress for women empowerment in Japan.
 
"At the heart of the problem is the absence of women in situations requiring decision-making, and there are very few men who are willing to support the empowerment of women," said Ms Koike.
 
"Tokyo provides opportunities (for women) to make decisions, including various committees."
 
As of last August, more than 40 per cent of the members of these committees are women, she added.
 
"That's how we reflect the voices of women, nurture women experts and make the most of their talents."
 
When it comes to her next political move, Ms Koike, who was first elected to parliament in 1992, is keeping her cards close to her chest.
 
She has not indicated if she will seek a third term as Tokyo's governor when her current term ends in 2024, even as she repeatedly denies intentions of returning to national politics.