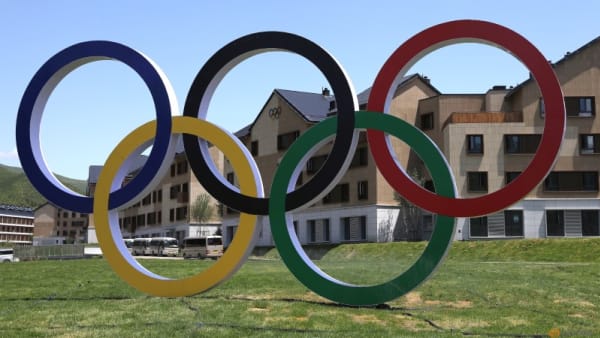 TOKYO: Before the Olympics began, Japan had feared that the 2020 Games, with thousands of officials, media and athletes descending on Tokyo in the middle of a pandemic, might spread COVID-19, introduce new variants and overwhelm the medical system.
But as the Games draw near their end, the infection numbers from inside the Olympic "bubble" – a set of venues, hotels and the media centre to which those coming for the Games had been mostly confined – tell a different story.
Featuring more than 50,000 people, what amounted to possibly the largest global experiment of this kind since the pandemic began, appears to have largely worked, organisers and some scientists say, with only a sliver of those involved infected.
"Before the Olympics, I thought people would come to Japan with many variants and Tokyo would be a melting pot of viruses and some new variant would emerge in Tokyo," Kei Sato, a senior researcher at the University of Tokyo said.
"But there was no chance for the viruses to mutate."
The main reason for the low number of infections was a vaccination rate of more than 70 per cent among the Olympians, organisers and the news media, daily testing, social distancing and a bar on domestic and international spectators, organisers say.
Brian McCloskey, the lead adviser on the "bubble" to Olympic organisers, said he would not point to any one specific measure that worked best.
"It comes as a package, it's the package that works most effectively and I think that will still be the message after these Games and is still the message irrespective of vaccinations," McCloskey said at a news conference on Saturday.
The organisers recorded 404 Games-related infections since Jul 1. They carried out close to 600,000 screening tests with the infection rate of 0.02 per cent.
The situation inside the "bubble" stood in sharp contrast to outside, with a surge in infections fuelled by the Delta variant hitting daily records and for the first time crossing 5,000 in the host city, threatening to overwhelm Tokyo's hospitals.