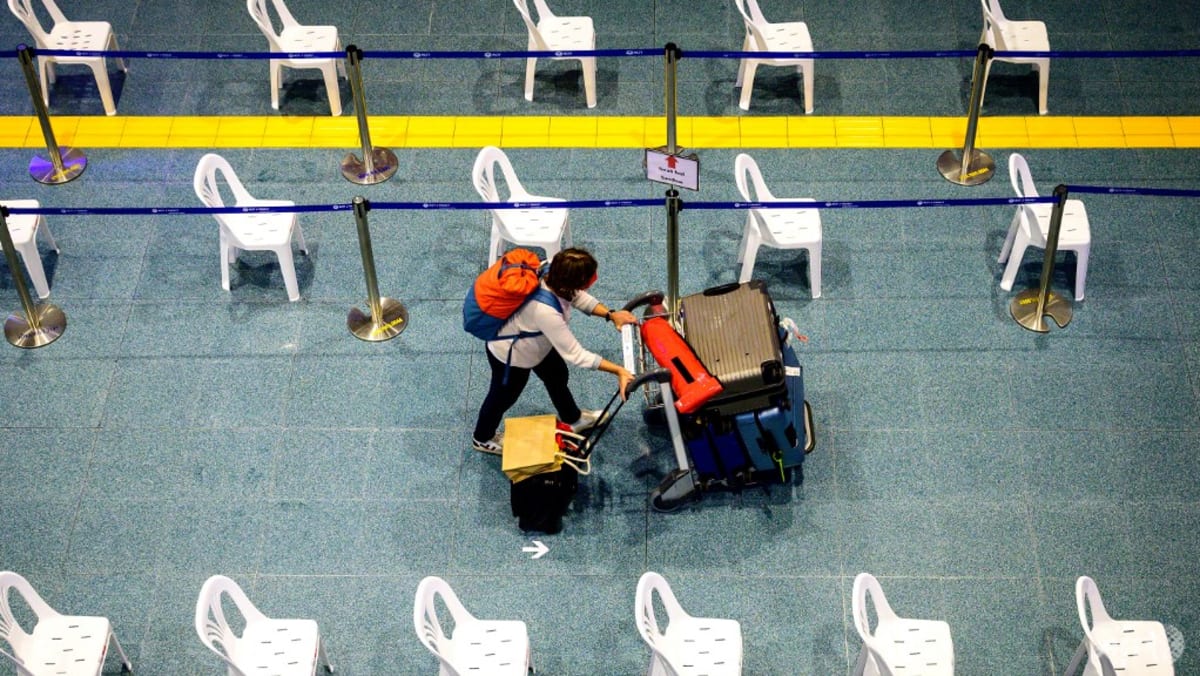 BANGKOK: Thailand will reinstate its mandatory COVID-19 quarantine for foreign visitors and scrap a quarantine waiver from Tuesday (Dec 21), a government spokeswoman said, due to concerns over the spread of the Omicron variant of the coronavirus.
On Monday, the country reported its first case of local transmission of the Omicron variant. 
Thailand had reopened to foreign visitors in November, ending almost 18 months of strict entry policies that contributed to a collapse in tourism, a key industry and economic driver that drew 40 million visitors in 2019. 
Thailand has so far detected 63 cases infected with the Omicron variant, with one case of local transmission and the rest imported cases.