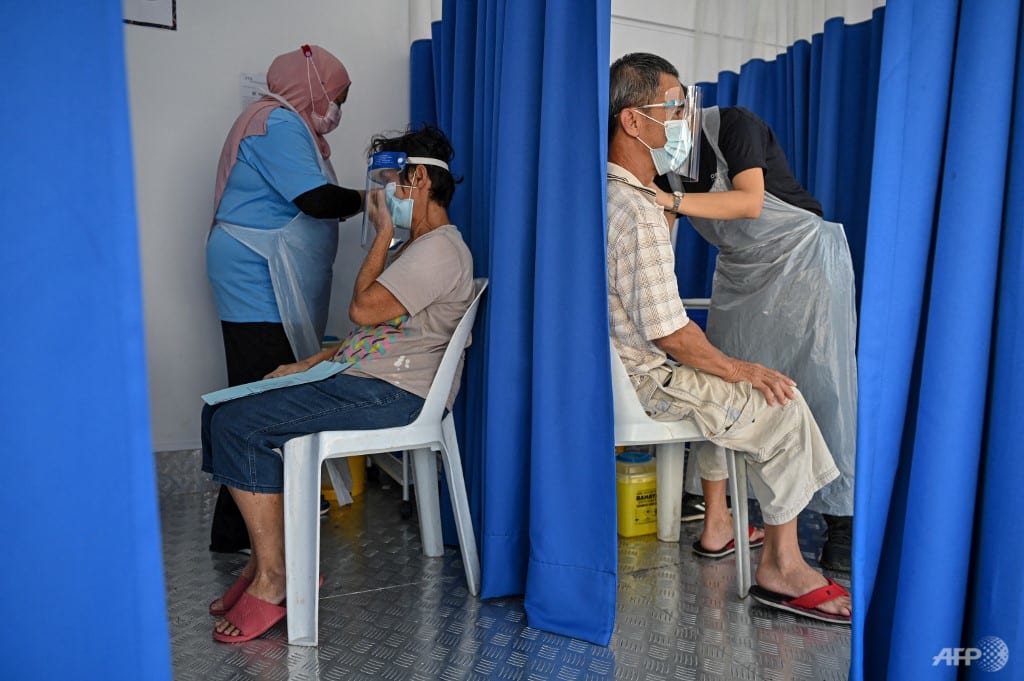 He added that the state "must get as many people as possible vaccinated soonest".
Sultan Ibrahim also said that he and his son, the Crown Prince of Johor, discussed the matter with certain parties and urged for more vaccines for people in the state. 
He said this was in the hope that herd immunity could be achieved as soon as possible in Johor as well as nationwide, so that people can be safe and protected from COVID-19.
"It is very disappointing when we have to make an appeal to ramp up vaccination for the safety of our own people," he added. 
Malaysia on Wednesday set a new record for daily COVID-19 cases with 19,819 new infections.
The country's death toll also hit a record 257, surpassing the previous record of 219 from earlier this week.
The Klang Valley accounted for more than half of the new cases, though Johor, Kedah and Kelantan each also reported more than 1,000 new cases.