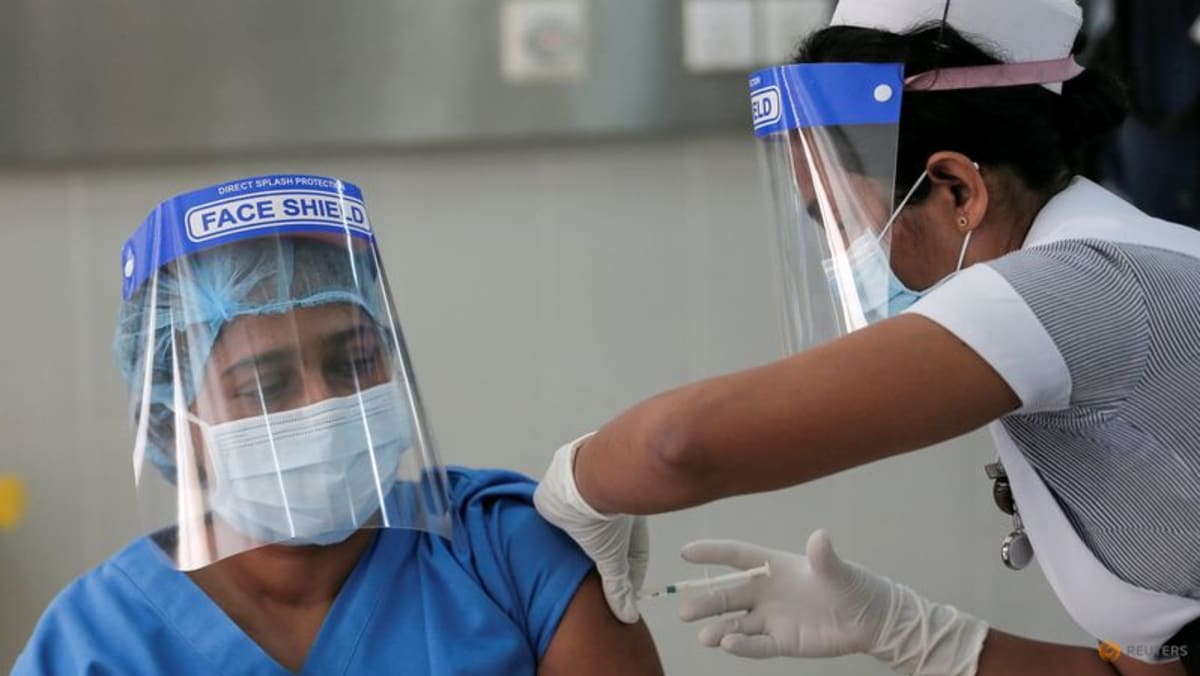 Earnings from tourism plummeted from US$4.3 billion in 2018 to just US$33 million in the first eight months of this year. Reviving the industry is seen as crucial to restoring reserves which stood at just US$2.6 billion at the end of September.
Tourism Minister Prasanna Ranatunga said there was strong interest from travellers from countries such as Russia, Britain, France and Germany, and that international flights will be increased from next month.
"The target is to have a strong winter season from November to March or April of next year," he told Reuters.
An estimated 400,000 people are employed in the tourism industry. Some travel limits, including on trains between provinces, will be lifted only from Nov 1 as the authorities focus on reducing the death rate from COVID-19 to zero.