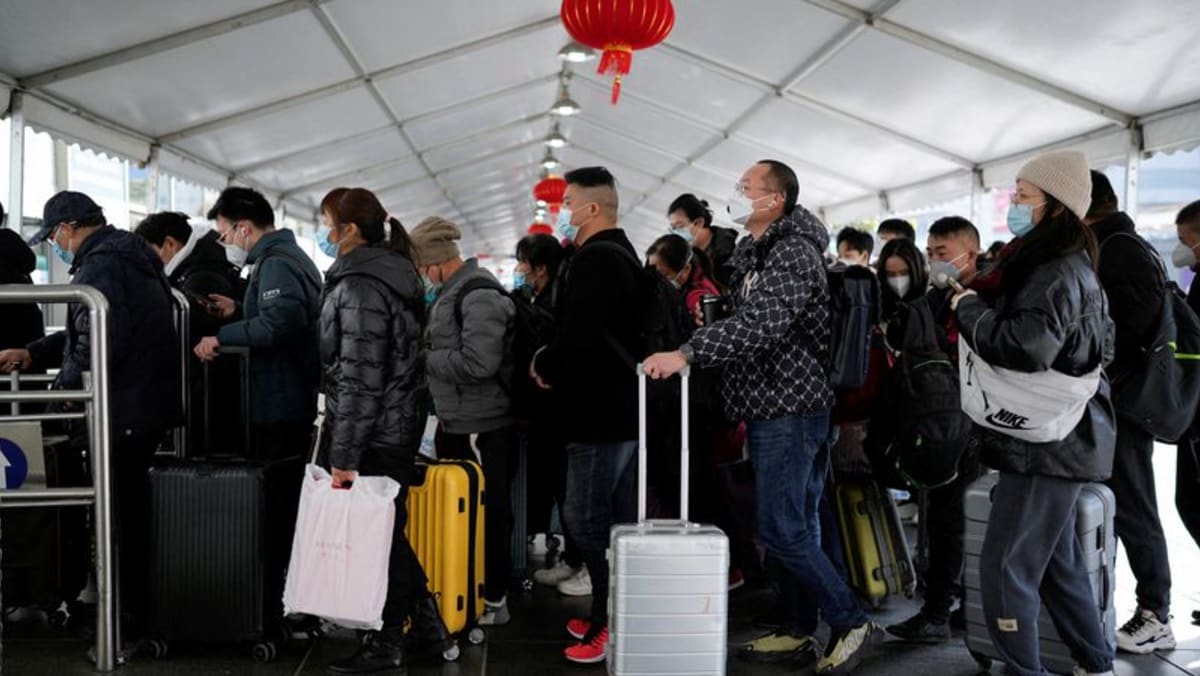 "Epidemic prevention and control has entered a new stage, and we are still in a period that requires great efforts," Xi was reported as saying, stressing the need to "address the shortcomings in epidemic prevention and control in rural areas".
Transport authorities have predicted that more than two billion trips will be made during a 40-day period between January and February – nearly double last year's number and 70 per cent of pre-pandemic levels.
State media reported that 30.2 million people travelled nationwide on Wednesday alone.
The enormous migration – one of the world's largest – is widely expected to bring a surge in virus cases to China's under-resourced countryside.
Beijing last month lifted a hardline virus policy that saw the state impose gruelling lockdowns and mandatory mass testing, hammering China's economy and sending hundreds onto the streets in protests.
Xi defended that tough strategy on Wednesday, insisting zero-COVID had been "the right choice" and had allowed the country to fight "several rounds of outbreaks of virus mutations".