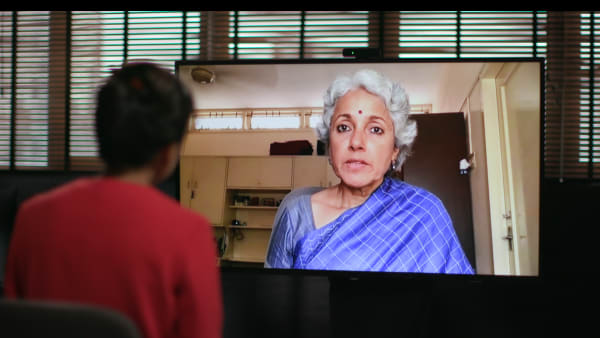 ANIMALS TO HUMANS?
Dr Swaminathan also explained why it is important to find out if the novel coronavirus was transmitted from a wild animal to a human directly or whether it passed through an intermediate animal before infecting humans.
For example, if the virus was a direct infection from bats, then people who interact with such animals in the course of their work will have to adopt special precautionary measures.
But if the virus was transmitted through an intermediate animal that was in close contact with humans, individuals will have to change the way they deal with these animals, including farming techniques and taking safety measures such as regular screening for avian influenza or swine flu.
On Aug 20, the WHO issued an open call for applicants to join its Scientific Advisory Group for the Origins of Novel Pathogen, announcing that it was looking for the greatest scientific minds to advise on investigations into new high-threat pathogens that jump from animals to humans to help prevent the next pandemic.
Dr Swaminathan said the WHO is encouraging open scientific discussion on the pandemic but that finding who is responsible is probably not the right question to ask.
"If this was a natural phenomenon, it can happen anywhere. If it's happened in different parts of the world in the past, it can happen tomorrow and anywhere. The next pandemic could be upon us even before we're out of this one."
Given the real threat of new pathogens emerging, Dr Swaminathan emphasised the importance of infectious disease centres, notwithstanding the risk of an accidental lab leak. She explained that the situation could be much worse without these laboratories.
"You would be blind. You would be flying blind, you wouldn't know what the virus was, where it came from, what its genetic sequence was. We wouldn't be able to make vaccines and drugs. So no, I think the answer is not shut them down but to run them safely and responsibly."
Watch the full interview with Dr Soumya Swaminathan, the World Health Organization's chief scientist on "In Conversation" Aug 25, 9pm SIN/HK on CNA.