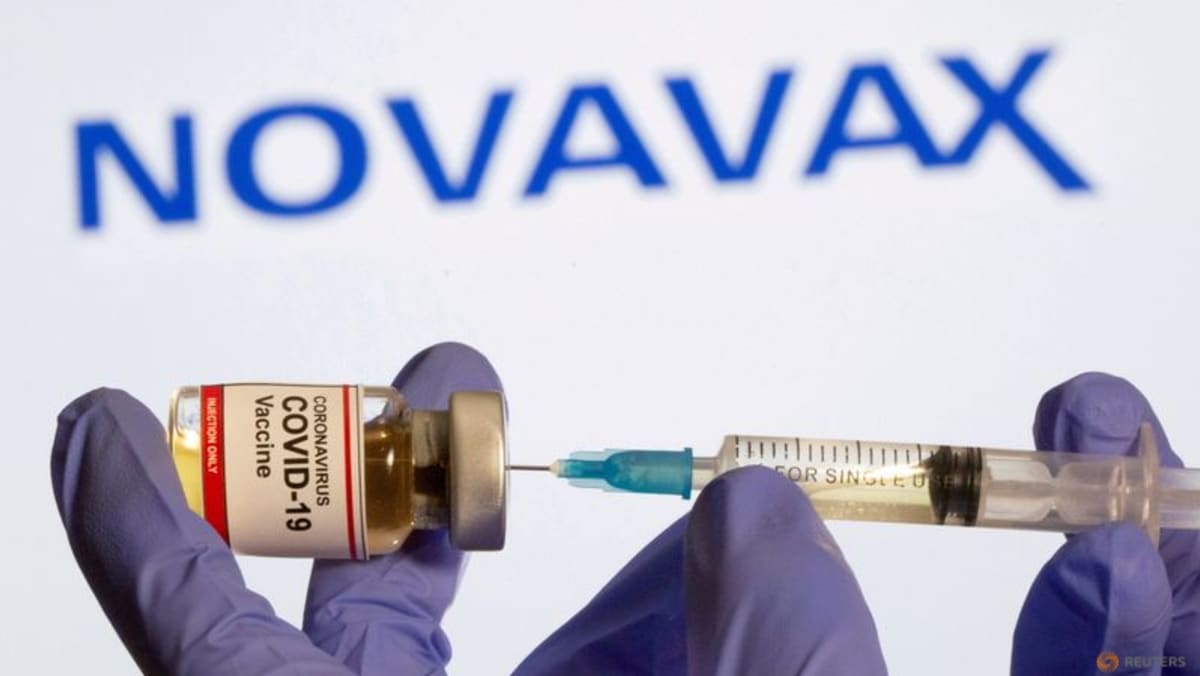 Other vaccine developers, including Germany's BioNTech SE and Johnson & Johnson, have said they are testing the effectiveness of their shots against the new variant.
Inovio Pharmaceuticals Inc said it had begun testing its vaccine candidate, INO-4800, to evaluate its effectiveness against the new variant. The company expects the testing to take about two weeks.
Inovio also said it was simultaneously designing a new vaccine candidate that specifically targeted Omicron.
"Best case scenario, INO-4800 … will be completely resilient against omicron, but if that's not the case then we will have a newly designed vaccine ready to go if need be," said Kate Broderick, senior vice president of Inovio's R&D division.
Earlier this month, Inovio resumed a late-stage trial of its vaccine in the United States after 14 months on clinical hold.