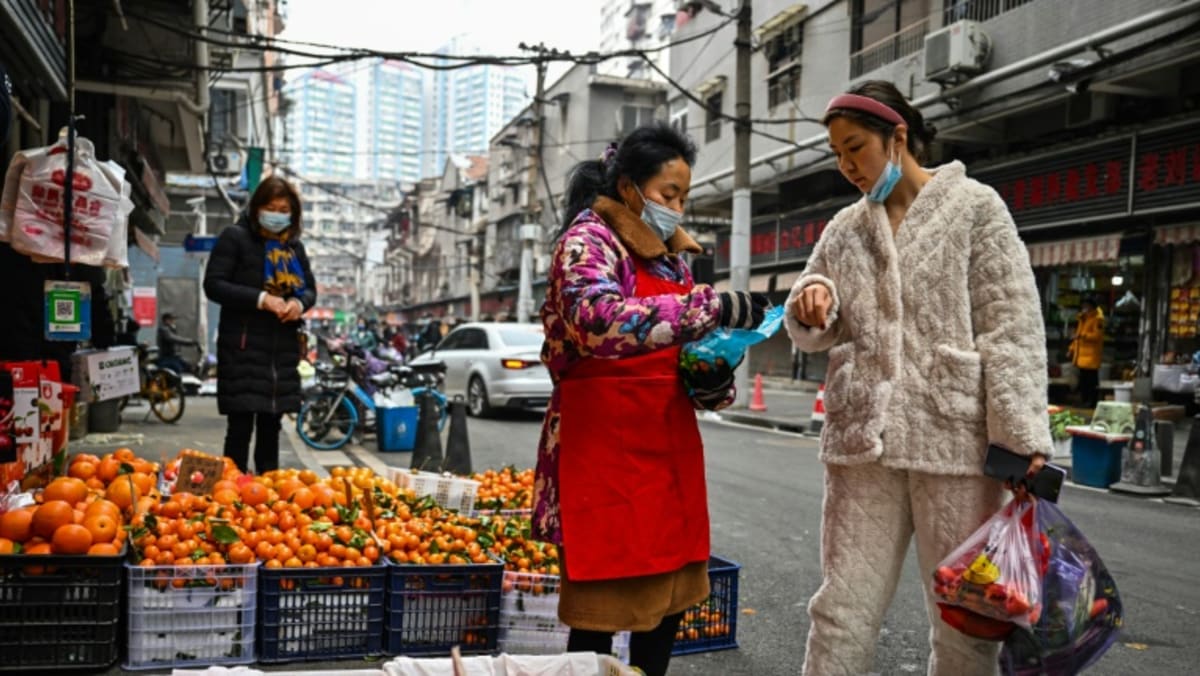 WUHAN: Residents of China's Wuhan said Monday (Jan 23) they were hopeful for the future and no longer afraid of COVID-19, three years after the city was locked down over what was then a mysterious virus.
Since Beijing ordered Wuhan sealed off in a bid to suffocate the outbreak in January 2020, COVID-19 has devastated the planet, killing millions and plunging the global economy into turmoil.
But life is now back to normal for many across the globe and after almost three years of gruelling lockdowns and mandatory mass testing, Beijing last month lifted its hardline zero-COVID policy.
As China celebrated Lunar New Year this week, Wuhan was unrecognisable compared to the apocalyptic scenes that gripped the city of 11 million in early 2020.
Locals braved icy temperatures to pack busy markets and families – some not wearing masks – bought toys and threw stones along the Yangtze River.
Many told AFP they were elated that life was returning to normal.
"The new year will of course be better," Yan Dongju, a cleaner in her sixties, told AFP.
"We are not afraid of the virus anymore."
"Now that we have opened up, everyone is quite happy," said delivery driver Liang Feicheng, wearing glasses and a black facemask to keep warm.
"A lot of our worries and depression have all slowly been resolved," he added.
"People are going about their lives, coming together with family and friends, going out to play and travel and being happy."