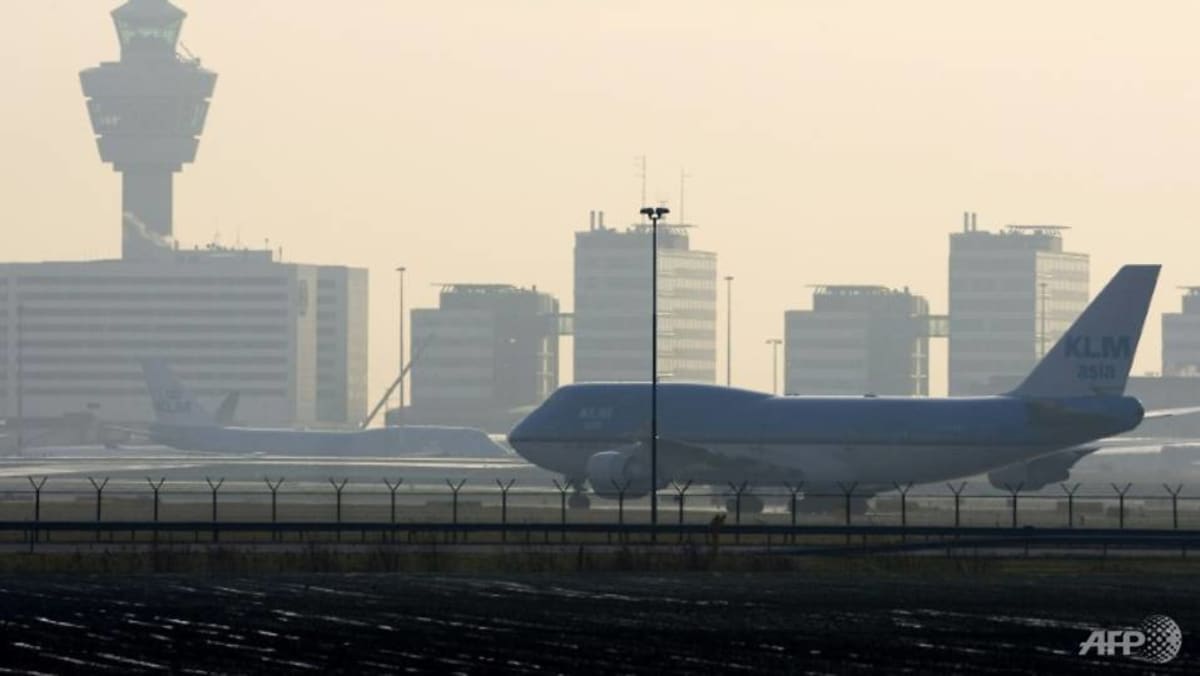 Amsterdam-Schiphol is one of Europe's biggest airports and is a hub for numerous intercontinental flight connections.
Later Friday Portugal's health ministry followed suit, announcing that passengers taking a flight from China will have to present a negative test for COVID-19 before boarding the plane, with their new rules coming into forces on Saturday.
Both governments, in their announcements on Friday, said that face masks should be worn on such flights.
EU experts on Wednesday "strongly encouraged" the bloc's 27 member states to demand COVID-19 tests from people on flights from China and conduct random tests on arrivals.
Several other EU nations – including Germany, France, Germany, Italy and Spain – have already announced COVID-19 test requirements on those arriving from China.
The United States and Japan are among the non-European countries to have brought in similar measures.