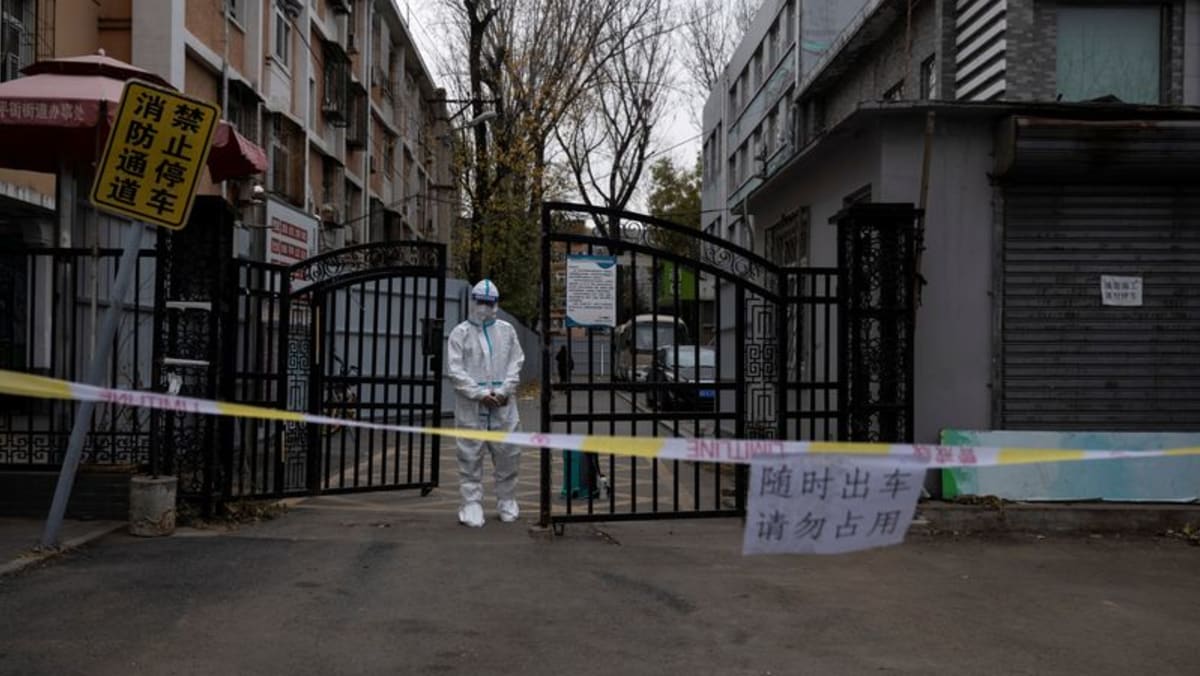 BEIJING: China's abrupt move to dismantle its strict COVID-19 regime, which unleashed the virus onto its 1.4 billion residents, could have led to nearly 2 million excess deaths in the following two months, a new US study shows.
The study by the federally funded Fred Hutchinson Cancer Center in Seattle was taken from a sample of mortality data published by some universities in China and internet searches.
It found an estimated 1.87 million excess deaths from all causes occurred among people over 30 years of age between December 2022 and January 2023, and were observed in all provinces in mainland China except Tibet.
China's decision last December to end the three-year zero-COVID policy, which included mass testing and stringent and persistent quarantine lockdowns, led to a massive surge in hospitalisations and deaths that health experts say were largely unreported by the government.
The study, published on Thursday (Aug 24) in JAMA Network Open, said the number of excess deaths far exceeded official Chinese government estimates in January that 60,000 people with COVID-19 had died in hospitals since the zero-COVID policy was abandoned a month earlier.