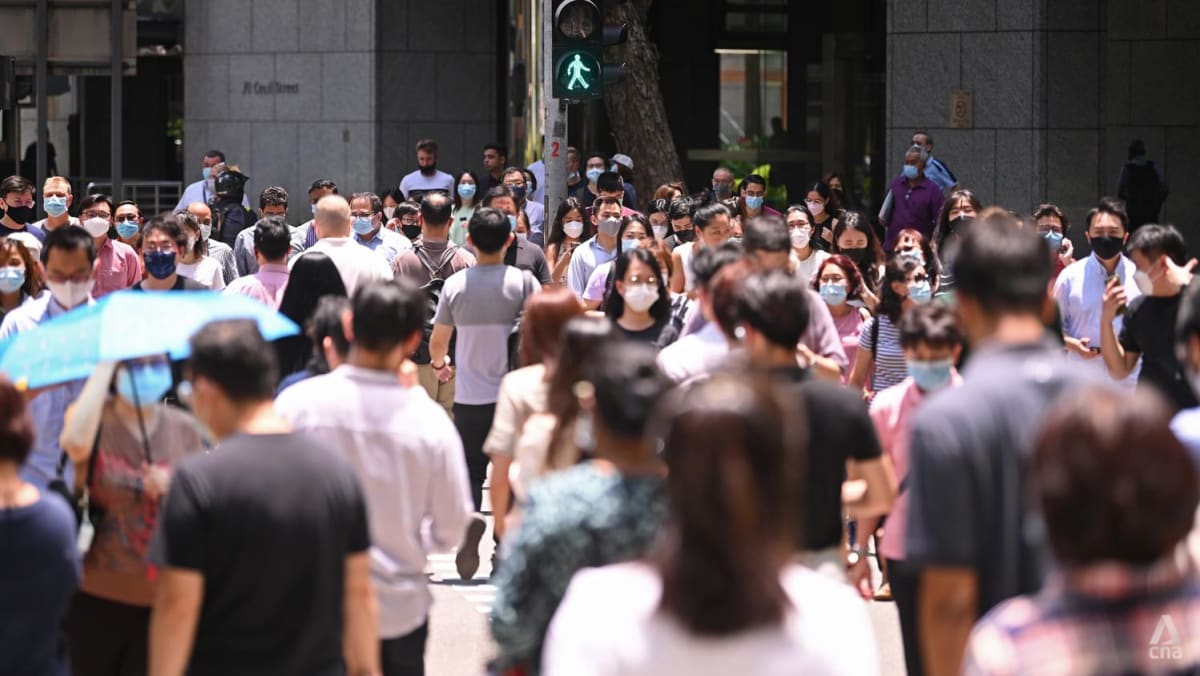 SINGAPORE: Three-quarters of Singaporeans in a recent survey said their country was more united than before the COVID-19 pandemic, in contrast to most people in several other countries feeling that their societies are now more divided.
In a study released on Thursday (Aug 11) by American research think-tank Pew, nearly nine out of 10 Singaporean respondents also said their country has dealt with the pandemic well.
Some 75 per cent said Singapore was effectively handling the coronavirus outbreak in ways that show the strengths of the political system.
Among 24,525 people in 19 advanced economies that were polled, Singaporeans also stood out for having more than seven in 10 respondents see vaccination as very important for being a good member of society.
The survey, conducted by Pew from Feb 14 to Jun 3, focused on attitudes toward the pandemic in countries across North America, Europe, the Middle East and the Asia-Pacific.
Most people in 13 countries saw their country as more divided than before the pandemic.
The United States had the highest share (81 per cent) of respondents who felt that way, followed by 80 per cent in the Netherlands and 78 per cent in Germany.
On the other hand, 75 per cent of the Singaporeans polled said their country was now more united than before the pandemic.
Singapore, Sweden (60 per cent) and Malaysia (58 per cent) were the only countries with majorities who felt that way.