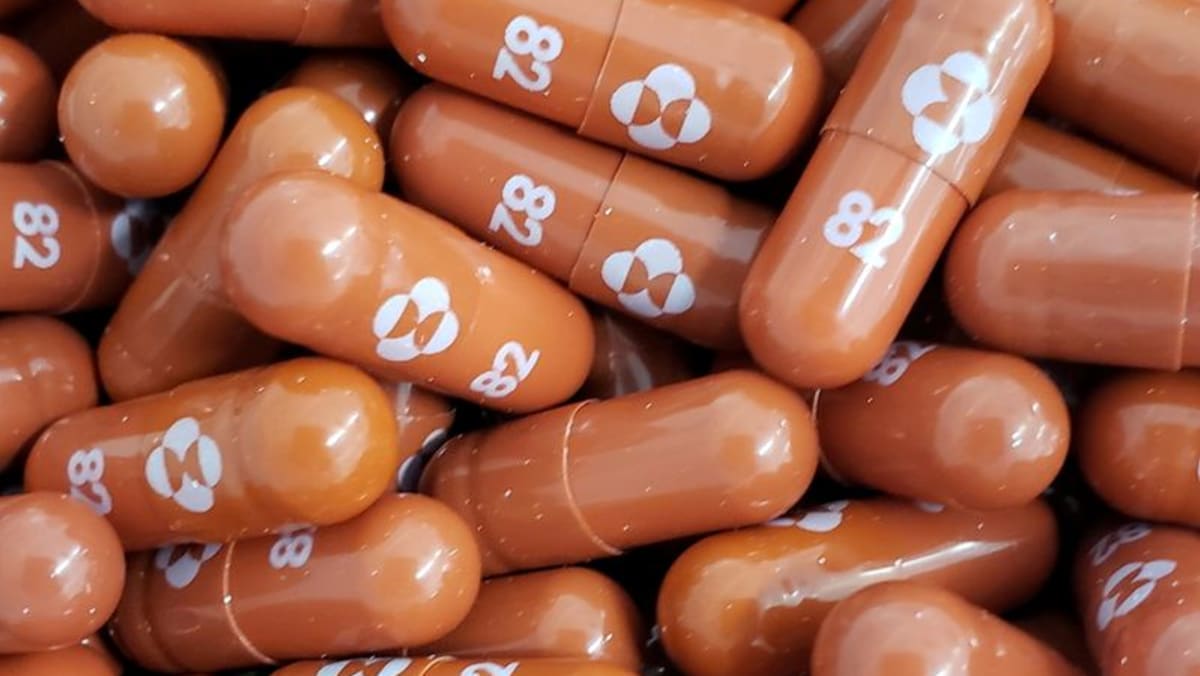 Medicines Patent Pool (MPP), a United Nations-backed public health organisation, has 24 companies signed up and willing to make the drug if Merck agrees to expand the licences.
"If you're not in the licence, you're relying on Merck, and it looks to us that that could mean a potential supply shortfall as well as overpricing," said Peter Maybarduk of Public Citizen, who sits on the MPP governance board. He suggested that could lead to wealthy countries outbidding poor nations for the medicine.
It is unclear how many generic pills will be available or when. The licensed Indian manufacturers including Aurobindo Pharma, Cipla, Dr. Reddy's Labs, Emcure Pharmaceuticals, Hetero Labs, Sun Pharmaceuticals, and Torrent Pharmaceuticals declined to provide details on production plans.
In addition, manufacturing for low-income countries in many nations also requires World Health Organization (WHO) approval, a regulatory process that typically takes months.
Merck said it is committed to providing timely access to its drug globally with plans for tiered pricing aligned with a country's ability to pay. A spokesperson confirmed it is in discussions about expanding licences for generic molnupiravir "to build sufficient global supply of quality-assured product to meet orders globally."
But middle-income countries will be hard pressed to negotiate against the richest nations, another MPP official said.
The governments of Australia, South Korea, Thailand, Taiwan, Singapore and Malaysia said they already had deals or were negotiating supply contracts with Merck. The EU is considering buying the pill after Merck applies for authorisation in Europe.
The eight generic manufacturers chosen by Merck all have WHO pre-qualified facilities to allow them to supply buyers like the Global Fund, according to Paul Schaper, Merck's executive director of global public policy. They will set their pricing and decide how much they plan to manufacture.
"What we are anticipating and hoping for is that they will compete with each other on pricing,"  Schaper said.