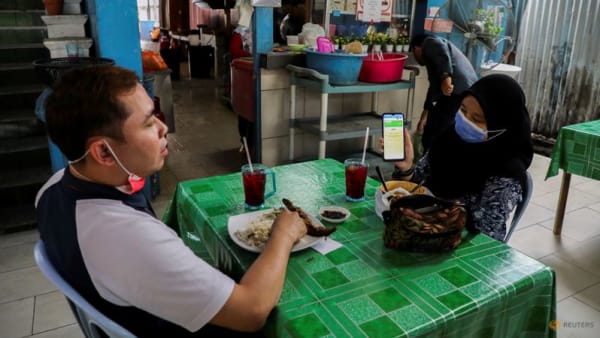 Malaysia first crossed the 20,000-mark for daily cases on Aug 5, with the record of 23,564 new cases reported on Aug 20.
Restrictions were eased on Aug 20 for fully vaccinated people in states that are currently under phase one of the National Recovery Plan. Dining-in, non-contact sports and recreational activities were also allowed for fully vaccinated residents of these areas.
States that are still under phase one are Kedah, Selangor, Melaka and Johor, as well as the federal territories of Kuala Lumpur and Putrajaya.
Even as Malaysia tries to contain the COVID-19 outbreak, it has had to deal with a change in political leadership, with new Prime Minister Ismail Sabri Yaakob sworn in last Saturday.
Pakatan Harapan chairman Anwar Ibrahim said on Wednesday that the opposition will not "complicate" the vote of confidence for Mr Ismail Sabri if the government introduces "pro-people" programmes in its COVID-19 pandemic management.
"We told him, if the situation is such, and if the programmes are pro-people, we will not complicate (the vote of confidence)," Mr Anwar told reporters after meeting the prime minister.
Mr Anwar said he took the meeting as a good start to bring up issues such as better, more effective COVID-19 handling measures and "pro-people" programmes that focus on poverty and loss of employment.
"We agreed to soothe and bring down the political temperature," he said.