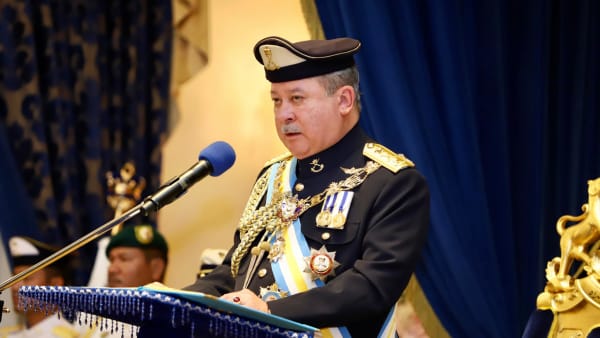 In his address to the nation on Monday in conjunction with the Islamic new year, Malaysia's king Al Sultan Abdullah Ri'ayatuddin Al-Mustafa Billah Shah urged Malaysians to comply with measures set out in the country's four-phase National Recovery Plan, Malaysia's blueprint to exit from the pandemic.
Sultan Abdullah also called on Malaysians to rise together to strengthen unity, maintain health and adhere to the COVID-19 measures for the sake of the country.
Last Sunday, Mr Muhyiddin announced privileges extended to fully vaccinated individuals, included allowing long-distance married couples to cross district or state borders to meet up, while fully vaccinated parents are also allowed to travel within the country to meet their children who are under 18 years old.
Fully vaccinated Malaysians and permanent residents returning from overseas will be able to serve their quarantine at home. 
The government has also lifted certain COVID-19 curbs for states and federal territories that have already transitioned into the second and third phase of the National Recovery Plan (NPR).
Dine-in, cross-district travel and domestic tourism activities, for instance, would be allowed for fully vaccinated people. Residents in these areas would also be able to enjoy a wider range of non-contact and individual sports and recreational activities, including fishing, equestrian sports, hiking, archery and golf. 
Currently, Perlis, Sarawak and the federal territory of Labuan have transitioned into the NPR's third phase. 
Six other states, including Kelantan, Terengganu, Pahang, Perak, Penang and Sabah, are in the second phase, while the rest are still in phase one.