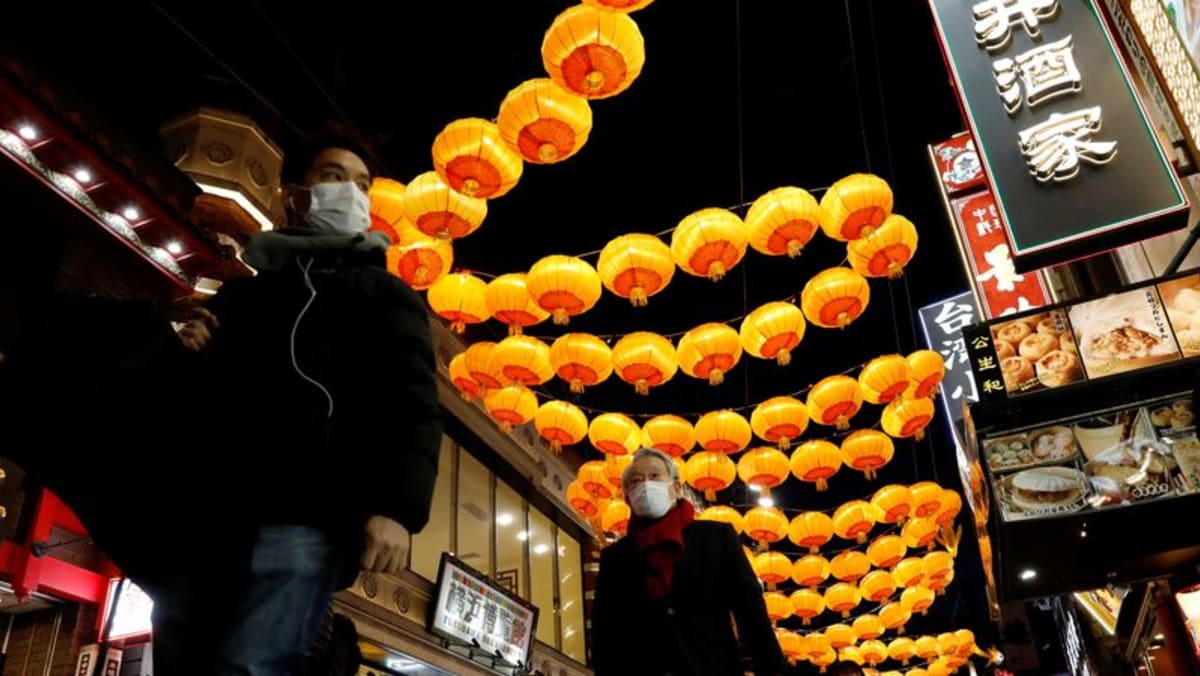 Japan has declared various levels of emergency multiple times during the two-year pandemic. A full state of emergency might involve closures of venues serving alcohol, attendance restrictions at sporting and cultural events, and fines for non-compliant businesses. So-called quasi measures allow regional governors to order curbs on social movement and business hours.
With Japan's borders shut for nearly two years, the lives of students and workers have been disrupted, prompting business leaders to warn about the possible economic impact, particularly amid a tight labour market.
However, Kishida said he would "think about appropriate actions" on what he called the strongest border rules among the Group of Seven wealthy nations, but did not signal any immediate easing.