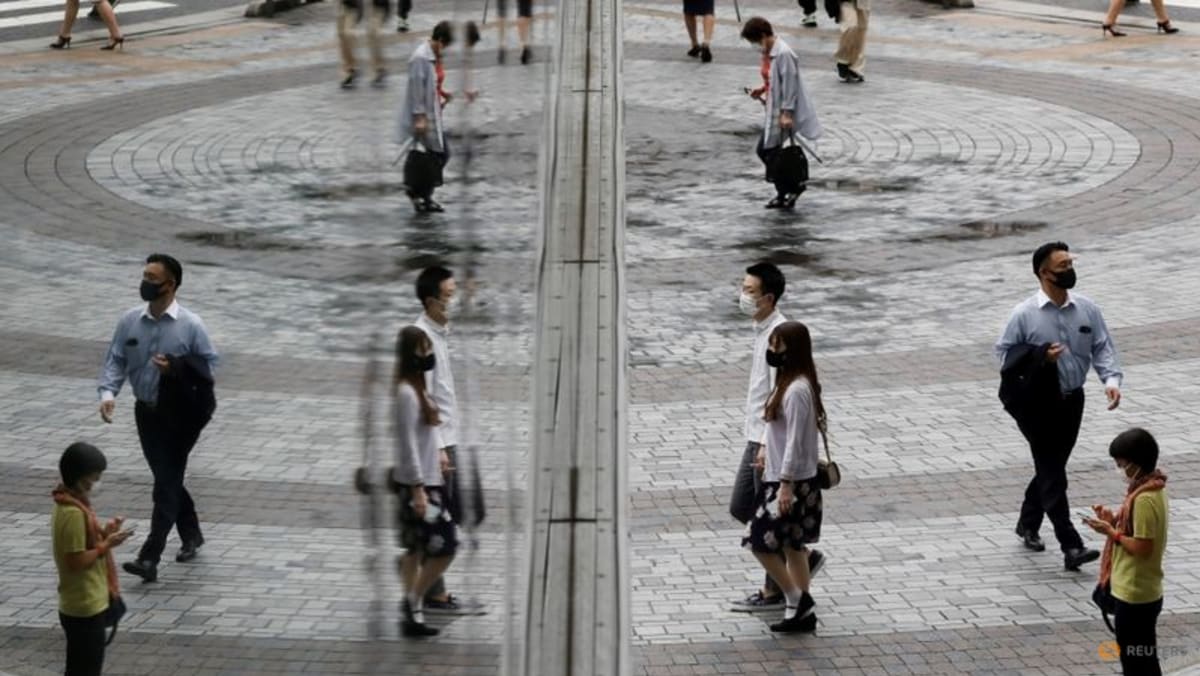 The government is considering using checks of inoculation status or negative COVID-19 results as a means to ease restrictions on businesses and human mobility.
A demonstration project of a vaccine confirmation system will be carried out in 13 prefectures, Economy Minster Yasutoshi Nishimura said on Friday, according to the Jiji news service.
New daily cases in Tokyo have declined to about 550 in recent days, a tenth of their peak last month. At a meeting of health experts on Friday, Governor Yuriko Koike stressed the need to press on with inoculations, saying about 80 per cent of COVID-19 fatalities in Tokyo since August were among the unvaccinated.
"If the number of new positive cases starts to increase, there is a fear that the healthcare system will be in a crisis situation again," she said.