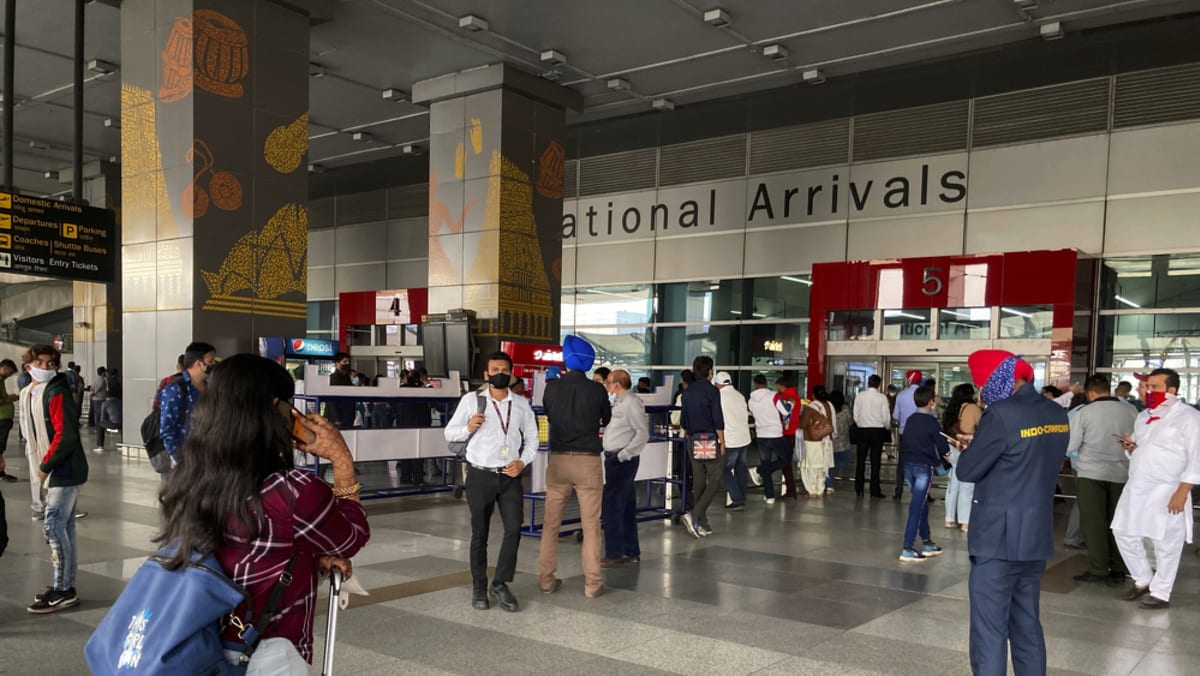 India, the world's second-worst affected country by COVID-19, posted the smallest rise in new cases in one-and-a-half years this week, due to rising vaccinations and antibodies in a large section of its population from previous infections.
The country's total cases of the coronavirus reached 34.56 million on Friday. India's daily caseload has halved since September and the country reported 10,549 new cases on Friday.
Earlier this month, India identified 10 countries "at risk" that include Europe, Britain, China, South Africa, and New Zealand, among others. It has opened its borders to 99 countries overall.
Indian shares tumbled more than 2 per cent on Friday, as investors fled risky assets panicking over the impact of the new variant. The losses were in line with steep falls seen in markets across Asia.