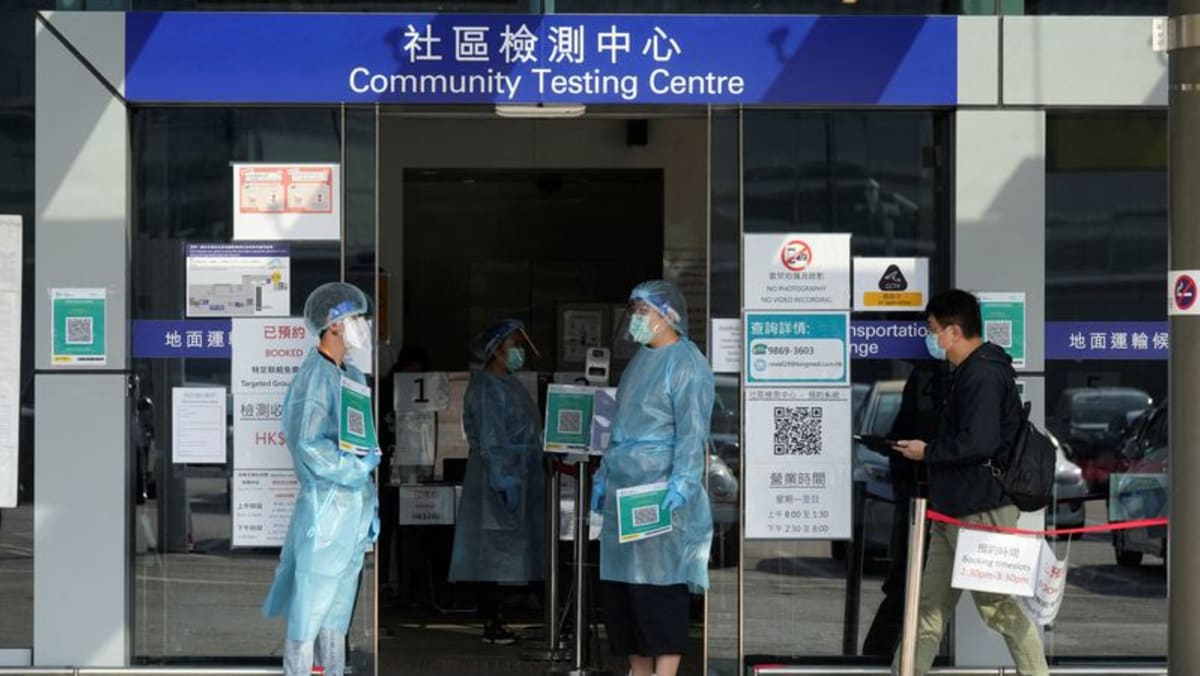 Last week, it banned incoming flights from Australia, Canada, France, India, Pakistan, the Philippines, Britain and the United States, including interchanges.
The Chinese-ruled city has followed China's policy in adopting a zero-tolerance towards local COVID-19 cases even as much of the world shifts towards living with the coronavirus.
In recent weeks, authorities have tightened quarantine restrictions on air crew and reintroduced curbs on social life.
Fifteen type of venues, including bars and clubs, cinemas, gyms and beauty salons were ordered to close, while dining in restaurants is banned after 6pm. Primary schools and kindergartens have also shuttered.
The government is expected to announce later on Friday that the restrictions will be extended through the Chinese New Year holiday at the start of February.