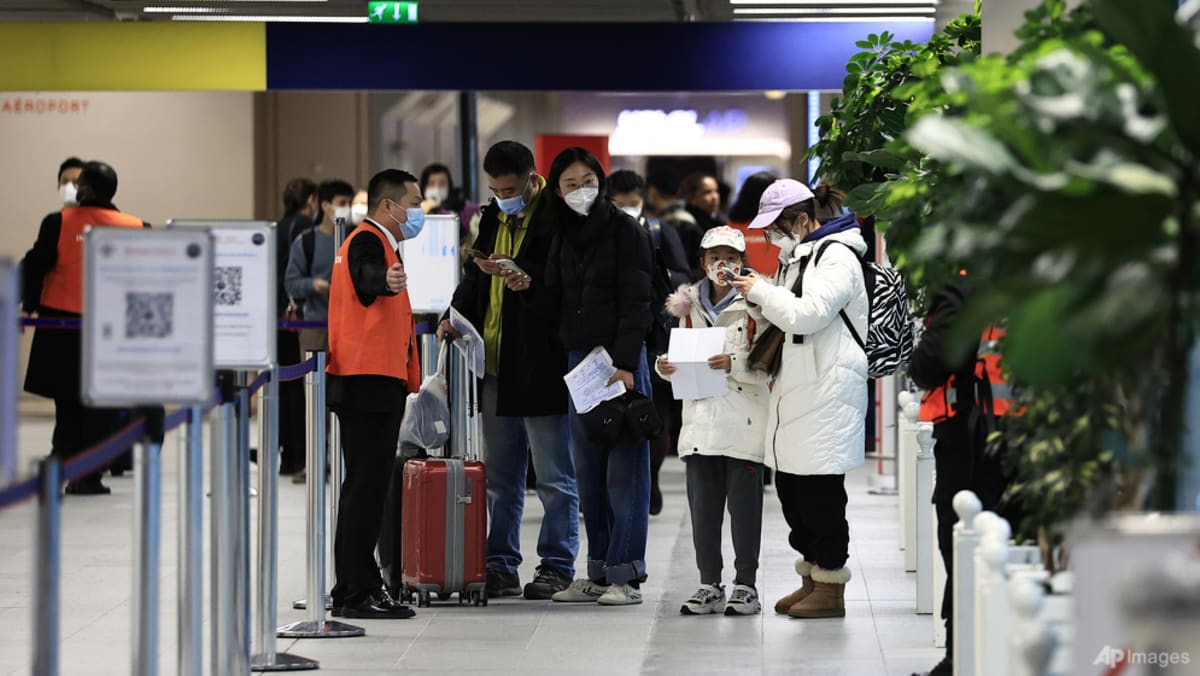 From Thursday, all travellers will be required to present a negative polymerase chain reaction (PCR) test or antigen test undertaken less than 48 hours before their flight.
French authorities have described the testing regime as a means of tracking variants that might be spreading in China since the country lifted its strict COVID-19 restrictions.
"Our objective – and all the scientists agree on this point – is to follow the evolution of the virus and that's what we've been doing since Sunday," Borne said.
European nations are seeking to coordinate their responses, with France, Italy and Britain testing arrivals while other states such as Germany have no restrictions.