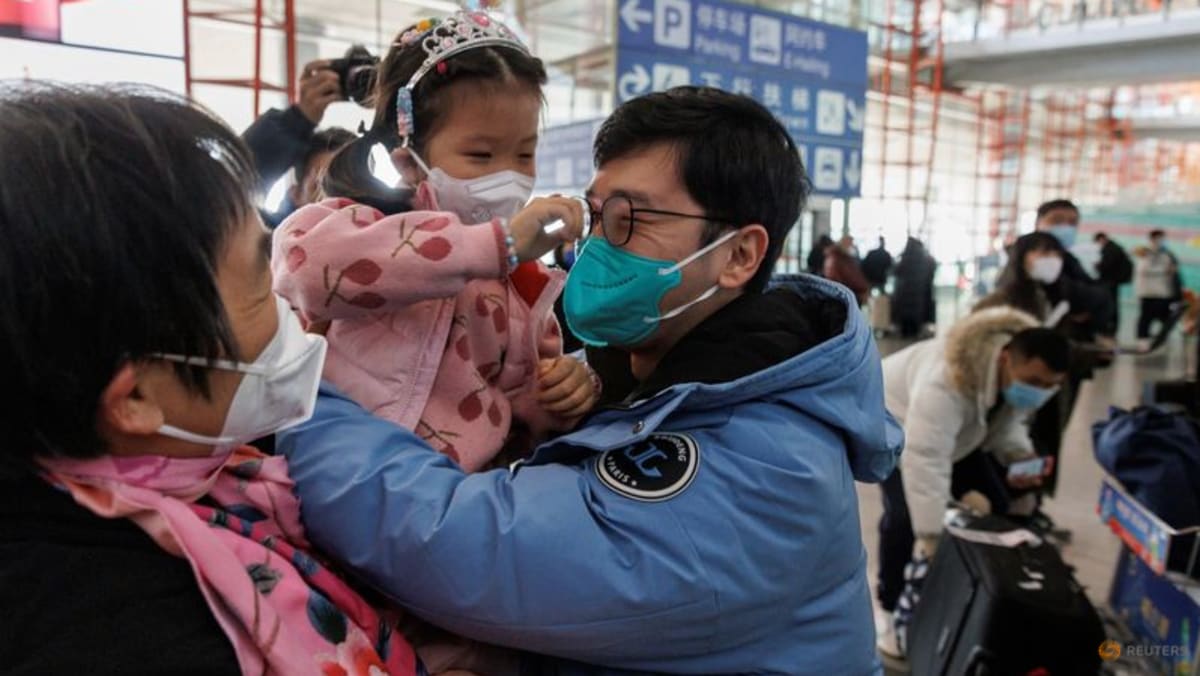 The number of patients at clinics in the province reached a peak on Dec 19, but the number of severe cases was still high, he said, without giving further details.
Yin Yong, acting mayor of Beijing, was cited as saying the capital was also past its peak. Li Pan, deputy director of the Municipal Health Commission in the city of Chongqing said the peak there was reached on Dec 20.
In the province of Jiangsu, the peak was reached on Dec 22, while in Zheijiang province "the first wave of infections has passed smoothly", officials said. Two cities in the southern Guangdong province, China's manufacturing heartland, reached their peaks before the end of the year.
Separately in the state-run China Daily, a prominent health official said the percentage of severe cases remained unclear.
"It is still too early to conclude the overall percentage of severe and critical COVID patients in China as different types of hospitals report different numbers, Wang Guiqiang, head of Peking University First Hospital's infectious disease department, was quoted as saying.
BUMPY RECOVERY
Analysts predict a downturn in economic activity in the near term as workers and consumers fall ill, but also a swift recovery later in the year as immunity levels improve.
Immigration offices in Beijing this week saw long queues of people eager to renew their passports as China dropped COVID-19 border controls that had discouraged its 1.4 billion residents from travelling for three years because of the restrictions on their return.