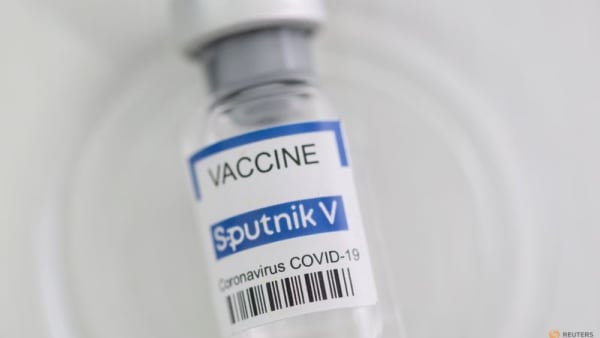 TRUST ISSUES WITH SPUTNIK V
Russia was the first country to authorise the use of a COVID-19 vaccine - Sputnik V in August 2020.
The Gamaleya Institute, which developed the vaccine, initially claimed a 91.6 per cent efficacy rate and then 97.6 per cent in a real-world study.
In June, Gamaleya said its vaccine was 90 per cent effective against the Delta variant, though Russia's health ministry has now downgraded that to 83 per cent. Nevertheless, Sputnik V's efficacy rates are comparable with Pfizer-BioNTech, Moderna and Oxford-AstraZeneca, and higher than China's vaccines.
In late 2020, Russia moved quickly to sign supply agreements with countries around the world. However, Sputnik V was soon gaining bad publicity, domestically and internationally.
Despite surging cases at home, vaccine take-up rates in Russia have been very low due to trust issues between the government and people, and concerns about Sputnik's potential side effects.
Today only 19 per cent of Russia's population are fully vaccinated — a poor advert for the Russian vaccine. 
In Europe, Sputnik V courted controversy as the Kremlin was accused of using it to sow political discord.
Most importantly, due to serious production bottlenecks, Russia has fallen well short of its delivery commitments, leading to anger among some of its customers in Latin America and Africa.
Of the 900 million doses Russia promised to send out by the end of 2021, less than 17 million doses have so far been delivered.