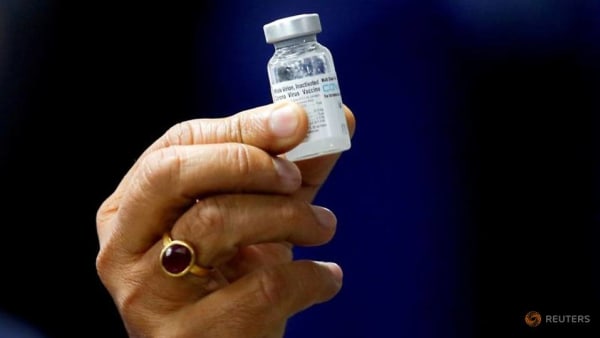 There is a growing crescendo of voices on social media expressing frustration, particularly of international students who want to travel in time for the start of the school year and may require vaccination for on-campus classes. Indian external affairs minister S Jaishankar has also acknowledged that Covaxin is "still a problem" for travel restrictions on Indians in the global workplace.
In early January this year, Covaxin was authorised for emergency use in India, even though Phase 2 data had not been published nor peer-reviewed and Phase 3 trials were in progress.
National regulators, wanting to swiftly vaccinate a large population, made the decision to do so, triggering scepticism and questions from experts at the time.
Without complete data, the WHO will unlikely move on approving Covaxin. The United States Food and Drug Administration rejected Bharat Biotech's application for emergency use authorization in the US, seeking more data on late-stage clinical trial. Covaxin is also not currently authorised by the European Medicines Agency for emergency use in Europe.
The Indian media had reported in January that the WHO is set to approve it "soon", then again in April, June, July and now September.
Covaxin was developed by Bharat Biotech, an Indian pharmaceutical company with a portfolio that includes 16 other vaccines, in partnership with the government medical research body, the Indian Council of Medical Research.
The vaccine works similarly to CoronaVac, the Chinese-developed Sinovac vaccine. Both are inactivated virus vaccines and use a complete but modified virus particle that cannot infect cells but will still stimulate an immune response.