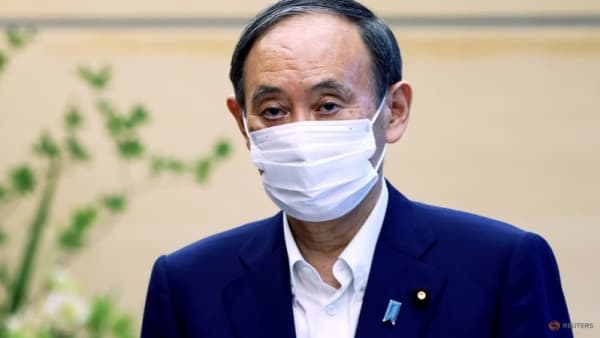 The speed of developments on the ground has been stunning. Only days ago, Suga floated the idea of calling for a general election in mid-September ahead of the LDP presidential race, only to quickly give up.
He considered a reshuffle of senior party and cabinet positions to give sails to his candidacy, only to abruptly announce his withdrawal from the race three days later. Suga's weakness was now fully exposed as he could not exercise the prime minister's prerogatives of deciding the timing of an election and making senior appointments.
AN UNPREDICTABLE POLITICAL SEASON
COVID-19 has injected fluidity into Japanese politics. The LDP presidential race is becoming a crowded field as several party heavyweights are likely join the fray.
The weeks ahead will be full of political maneuverings to see which candidate will prevail in the party contest and how much of a dent the opposition can make in the LDP's sizable majority in the Diet.
But the churn of Japanese politics opens more fundamental questions into Japan's future: Can new LDP leadership restore the public's trust in the government's competence to overcome the pandemic and the ability of elected leaders to show empathy and responsiveness to the public's concerns?
Will the signature initiatives launched by Prime Minister Suga for digital and green energy transformation be orphaned or will they find new stewardship?
And can Japan emerge from COVID-19 with the same stable leadership and proactive foreign policy that has contributed to the deepening of the alliance with the United States?
Japan's unpredictable political season this fall will have vast implications for both the country and the world.
Mireya Solis is Director of the Center for East Asia Policy Studies, Philip Knight Chair in Japan Studies, and Senior Fellow in the Foreign Policy programme at Brookings. This commentary first appeared on Brookings' blog, Order From Chaos.