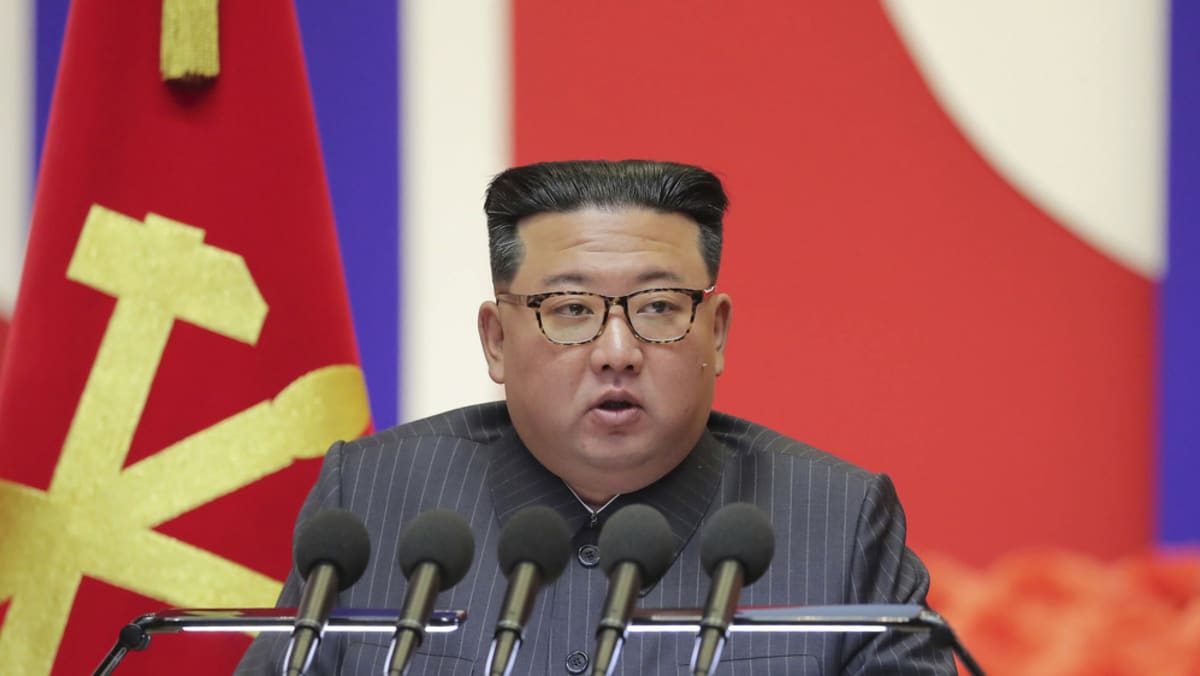 PRESTON, United Kingdom: Three years after COVID-19 hit, people around the world have regained their freedom to move between countries. All except in one country: North Korea or its official name, the Democratic People's Republic of Korea (DPRK).
In January 2020, Kim Jong Un decided to isolate the entire country from the outside world in response to COVID-19. And in June 2023, North Korea remains closed except for trade with China.
Not long after closing the borders, Kim warned of the possibility of a second "arduous march", a reference to the famine in which at least 1 million people – more likely double that – starved to death in the late 1990s. By June 2021, Korea watchers already anticipated food shortages. But instead of opening the borders, Kim urged his people to stay strong in the face of "tremendous challenges" of COVID-19.
Even before the border closure, China was North Korea's only reliable trading partner due to international sanctions imposed in response to Pyongyang's pursuit of nuclear weapons.
Due to the collapse of the public distribution system during the arduous march in the 1990s, people living in the country's northern border regions took to smuggling in food, medicines and other daily necessities, mostly from China. Illicitly traded goods were circulated through jangmadang (grey or informal markets), and it became an important survival mechanism for the country's economy.
But with the lockdown, both official and unofficial trades were also shut down. At the state level, trade between the two countries has slowly resumed but is nowhere near pre-pandemic levels. Due to strict policing of the border, smuggling has become pretty much impossible, making the jangmadang almost inactive.