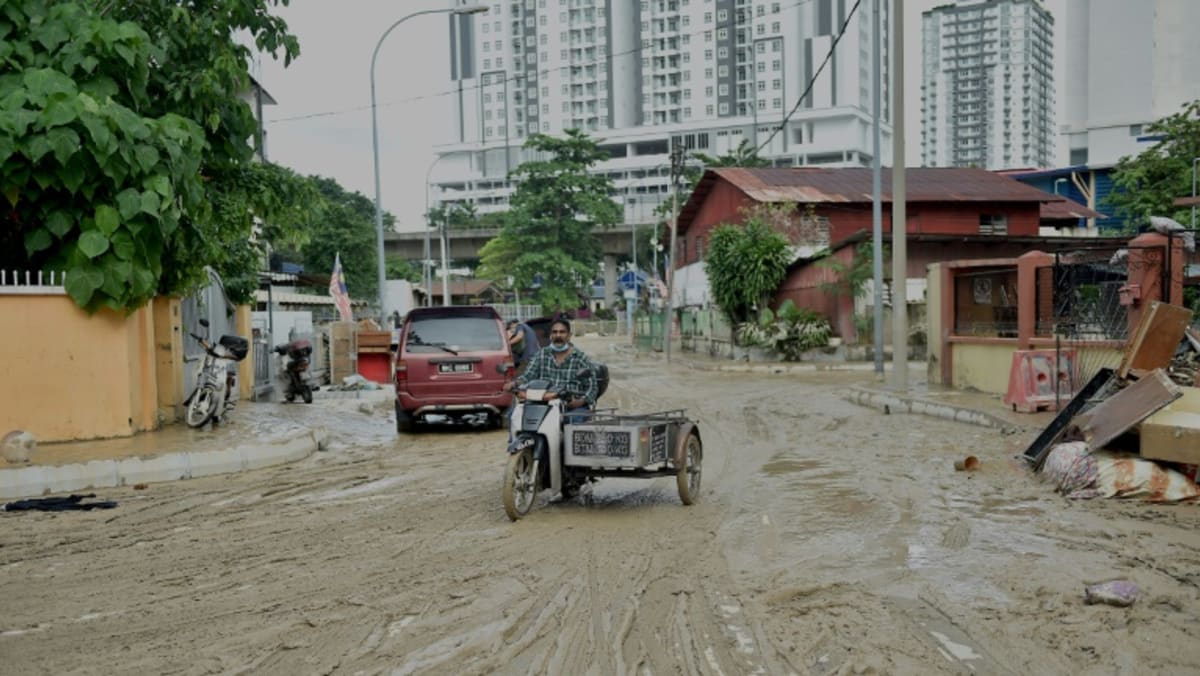 The recent floods that destroyed property and left many homeless and without belongings in parts of the country created yet another problem for the government. There are demands that those affected by the floods be allowed to withdraw their savings from the Employment Provident Fund, a national retirement savings scheme.
Others claim that affected people have inadequate funds to rebuild their lives without running down their savings, creating another policy dilemma.
ARE THINGS FINALLY LOOKING UP?
Still, the last months of 2021 have been productive from the viewpoint of Malaysian trade. In November 2021, total trade increased by almost 35 per cent on-year. Although imports grew faster than exports, a larger trade surplus was recorded compared to November 2020.
The prospects for foreign direct investment (FDI) are also promising. Approved FDI in the first half of 2021 surged an impressive 223 per cent year-on-year.
Despite approvals not always translating into realised FDI, the figures do indicate a return of confidence in Malaysia as a favoured destination for investment. 2022 is likely to prove to be a more productive year for Malaysia than the last.
The growth forecast for 2022 is expected to be at about 5.5 per cent — a marginally happier rate than 2021, which may be closer to 4 per cent.
It is hoped that this marks the beginning of Malaysia's gradual economic recovery.
Dr Shankaran Nambiar is a senior research fellow at the Malaysian Institute of Economic Research. This commentary first appeared in East Asia Forum.