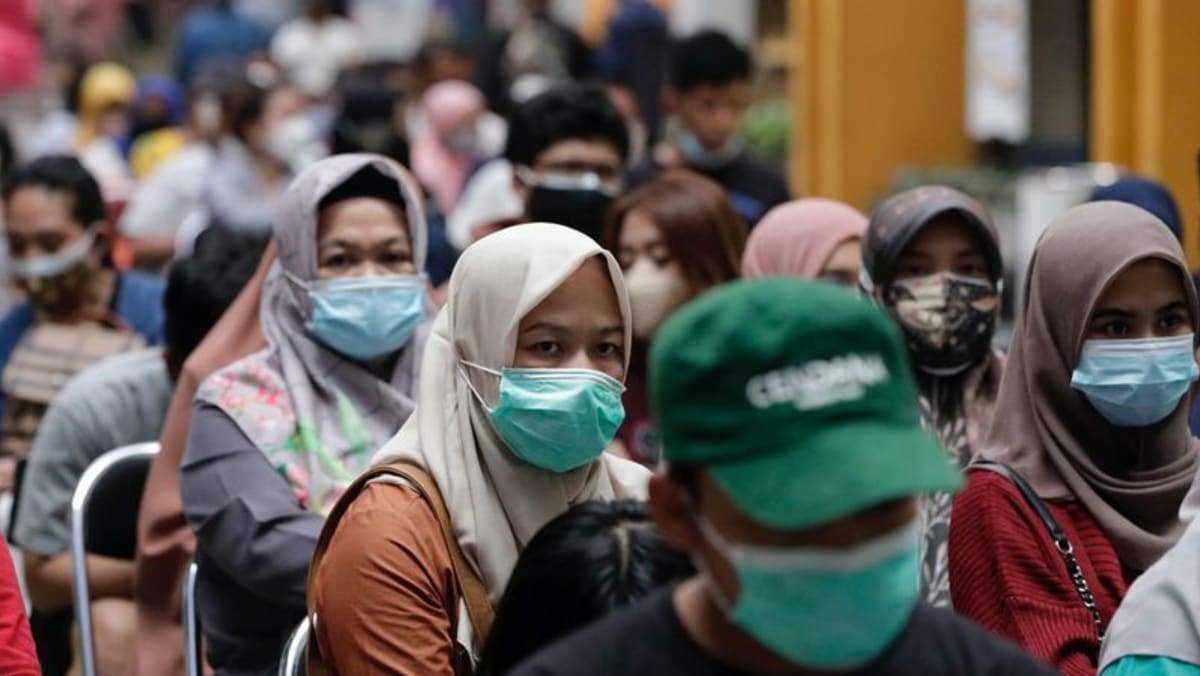 At least in the next year or two, Indonesia should continue to reduce transmission through implementation and adherence to proven public health measures.
At the same time, the government should increase healthcare capacity to manage future surges until enough people have been vaccinated, the population achieves herd immunity or the severity of infections lessens drastically.
Most importantly, the government's strategy to curb COVID-19 must expand beyond biomedical and technical actions to engage with broader political, social and economic factors that influence the spread of the virus.
Indonesia should fight COVID-19 via a whole-of-government approach, incorporating all sectors, engaging key stakeholders at multiple levels — including local authorities and communities — and building on clear and solid coordination.
In the absence of such an approach, instead of endemic terrain, Indonesia may be heading towards hyperendemic territory, with persistent, high levels of disease.
Instead of civil cohabitation, Indonesia may instead enter into a conflagration scenario, locking the government into persistent emergency management mode.
The Indonesian government clearly should not lower its guard too early given the unpredictable nature of COVID-19.
Yodi Mahendradhata is Vice Dean for Research and Development in the Faculty of Medicine, Public Health and Nursing at Gadjah Mada University, Indonesia. This commentary first appeared on East Asia Forum.