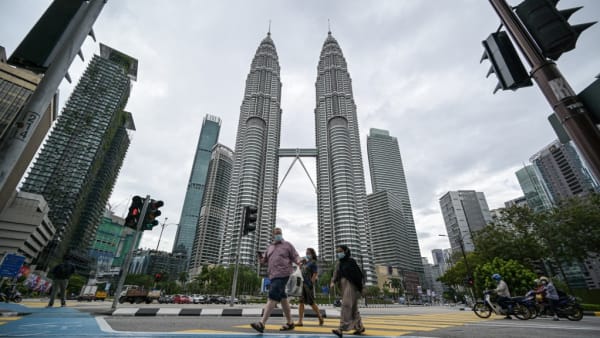 Other venues that may operate at 30 per cent capacity include museums and art galleries – by appointment only for fully vaccinated individuals.
Live or recorded shows in front of a fully vaccinated audience filling 30 per cent of the studio space will also be allowed. 
"Creative industry filming inside and outside the studio (is open) to fully vaccinated individuals; indoor busking to fully vaccinated individuals, and performances in hotel lounges are also allowed for fully vaccinated individuals," said Mr Ismail Sabri, urging all parties to adhere to the rules.
"Especially in the country's efforts to move into the endemic phase by the end of October … God willing, the government will always be committed to taking the best approach that can ensure the country's economic recovery for the well-being of the Malaysian family," he said.
First announced by his predecessor Muhyiddin Yassin on Jun 15, the national recovery plan outlines three key indicators on how the country can transition from phase one to four.
They are daily COVID-19 cases, intensive care unit occupancy and vaccination rate.
To move to phase four, the daily COVID-19 caseload should fall below 500, 60 per cent of Malaysia's population have received both vaccine doses and the public healthcare capacity is at a safe level with enough ICU beds.