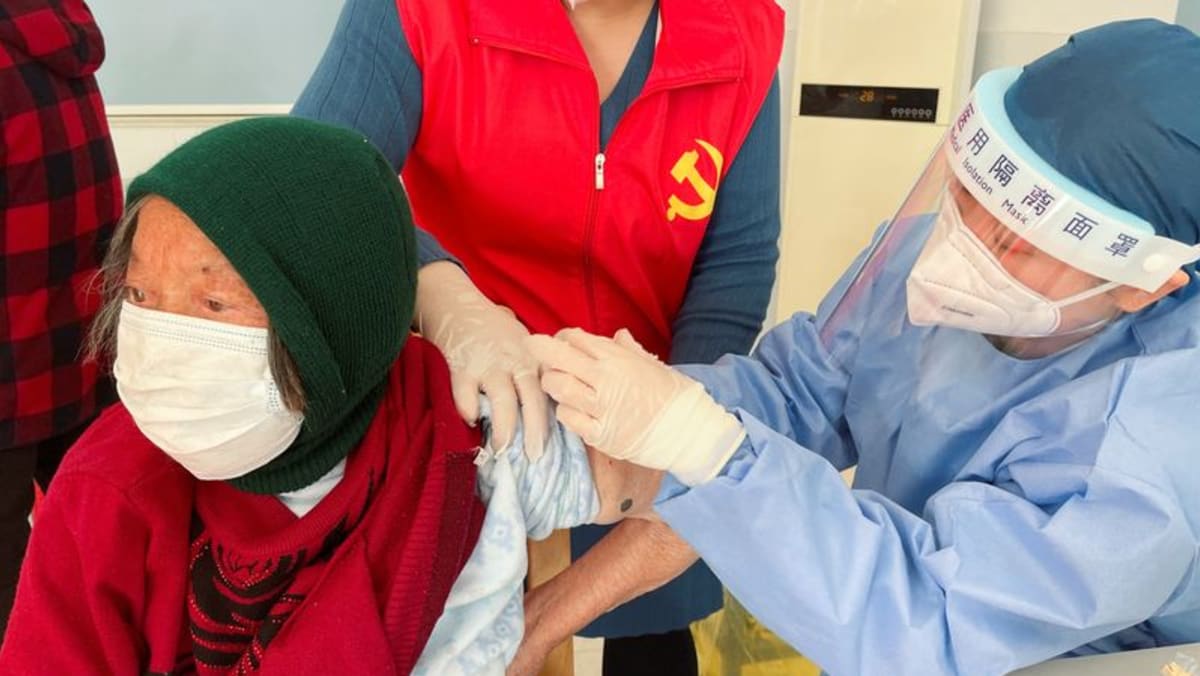 BEIJING: People in China worried on Thursday (Jan 12) about spreading COVID-19 to aged relatives as they planned returns to their hometowns for holidays that the World Health Organization (WHO) warns could inflame a raging outbreak.
The Chinese New Year holiday, which officially starts from Jan 21, comes after China last month abandoned a strict anti-virus regime of mass lockdowns that prompted widespread frustration that boiled over into historic protests.
That abrupt U-turn unleashed COVID-19 on a 1.4 billion population which has been shielded from the virus since it first erupted in China's Wuhan city in 2019.
The outbreak is now overwhelming hospitals and crematoriums as it rips through the population, where many elderly are still not fully vaccinated.
With scant official data from China, the WHO on Wednesday said it will be challenging to manage the virus over a holiday period considered the world's largest annual migration of people.
Other warnings from top Chinese health experts for people not to visit aged relatives during the holidays, which are expected to see millions travel from mega-cities to rural villages, shot to the most-read item on China's Twitter-like Weibo on Thursday.
"This is a very pertinent suggestion, return to the home town…or put the health of the elderly first," wrote one user. Another user said they dare not visit their grandmother and would leave gifts for her on the doorstep.
"This is almost the New Year and I'm afraid that she will be lonely," the user wrote.
The WHO and foreign governments have criticised China for not being forthright about the scale and severity of its outbreak, which has led several countries to impose restrictions on Chinese travellers.
China has been reporting five or fewer deaths a day over the past month, numbers that are inconsistent with the long queues seen at funeral homes. The country did not report COVID-19 fatalities data on Tuesday and Wednesday.
Liang Wannian, the head of a COVID-19 expert panel under the national health authority, told reporters that deaths could only be accurately counted after the pandemic was over.
Although international health experts have predicted at least 1 million COVID-related deaths this year, China has reported just over 5,000 since the pandemic began, a fraction of what other countries have reported as they removed restrictions.
Looking beyond the death toll, investors are betting that China's reopening will reinvigorate a US$17 trillion economy suffering its lowest growth in nearly half a century.
That has lifted its currency and Asian stocks to multi-month highs in recent trading sessions, and on Thursday was seen bolstering global oil prices on hopes of fresh demand from the world's top importer.