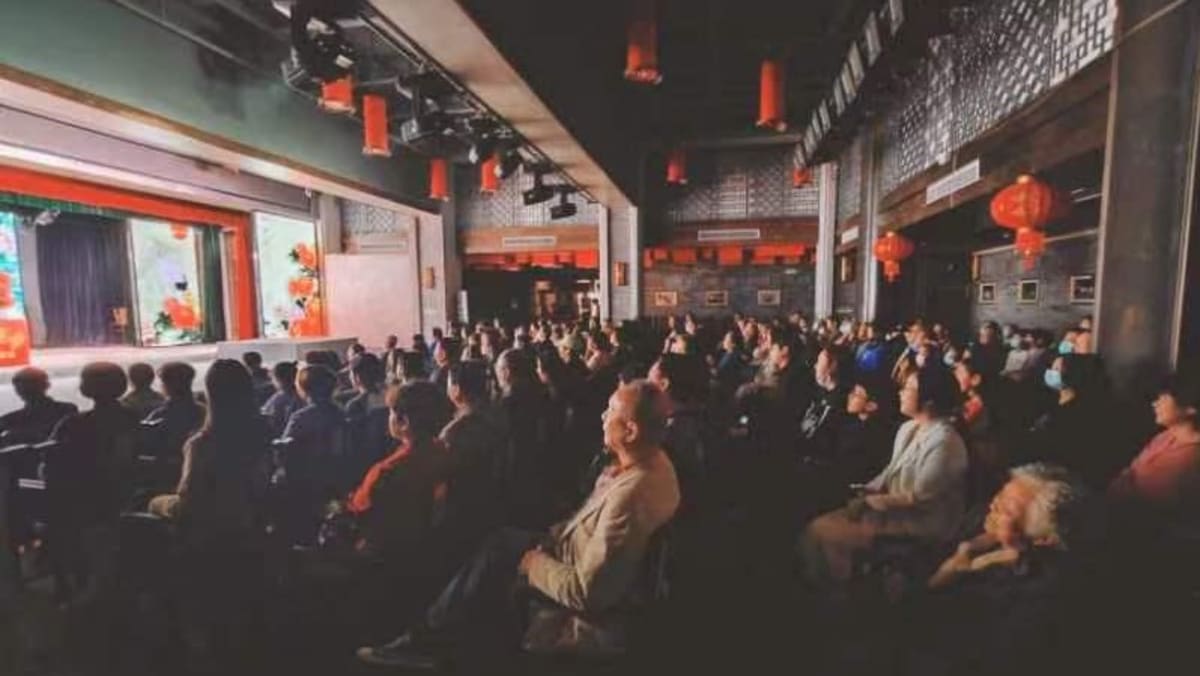 However, for some, memories of the lockdown remain and questions persist.
"There is still trauma. Maybe the reality we saw was crueller than what the news reported. For example, the number of deaths," a Wuhan resident, whose mother was among the first wave of those infected, told CNA. 
"We are exposed to what is said to be the real data, but for various reasons, there is a difference between what we see in Wuhan and the reported data. I accept it because how should I put it? The country has its considerations, right?"
There are also physical reminders of the last three-and-a-half years.
The Huanan seafood market in Jianghan district, the epicentre of the outbreak, remains boarded up and inaccessible. It was shuttered in January 2020 when the earliest COVID-19 cases linked to the market were first announced.
Today, it remains at the centre of a controversial debate over the origins of the virus.