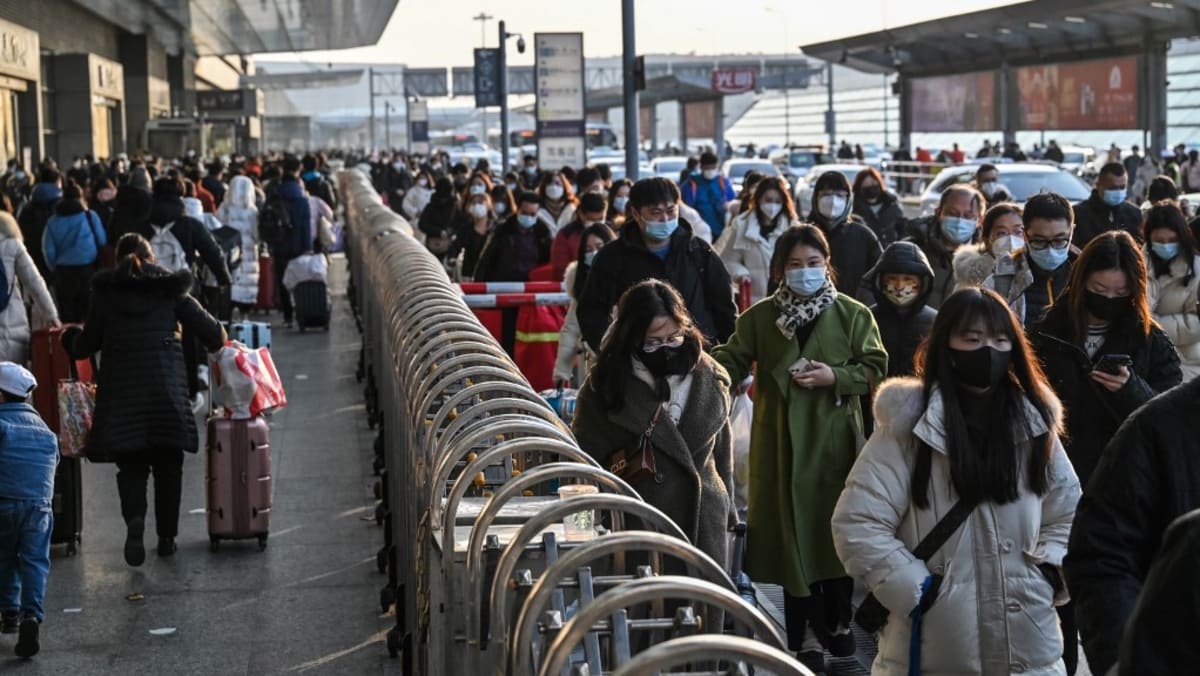 In the past two months, China's Internet has been flooded with complaints regarding overcrowded hospitals and overworked medical staff while crematoriums have been reported to be much busier than usual. Internet users also said they were unable to get necessary medications.
The CAC said it will also crack down on "deliberate online attempts" to incite regional hatred, spread anxiety and exaggerate "the dark side of society".
In recent years, a few blogs depicting the hollowing out of China's rural villages have gone viral. Many grandparents have been forced to take up strenuous work while looking after their grandchildren after the younger generation flocked to the cities for work.
The Chinese Internet censor also said it will keep a close eye on the online feedback about the national broadcaster's new year gala, a show that mixes entertainment with propaganda messages about key national policies.
While the gala is expected to keep its status as the world's most-watched variety show with hundreds of millions of Chinese turning in at home and abroad, it has been increasingly losing its appeal to the younger generation and has faced growing criticism, and even mockery, online.
The CAC said it will also target online fan circles, or fan quan – informal virtual communities centred around an idol – to prevent fans of celebrities, especially those who perform at the new year gala, from trolling others.
Online fan clubs have been a major target of the Internet watchdog since 2021 as members often show their support for their celebrity of choice by doxxing and trolling rival groups. Parents have also complained that the clubs are encouraging children to contribute money to their idols.
The CAC also said it would target fake sob stories designed to attract donations.
Chinese New Year is traditionally a time for Chinese people to collect debts and round up a year of business and some online scammers have been known to fabricate personal stories such as company bankruptcies to trick web users into donating money.
The statement said other aspects of the crackdown include flaunting wealth online, promoting overeating, online gambling, fortune telling and other superstitious activities, cyberbullying and Internet addiction.