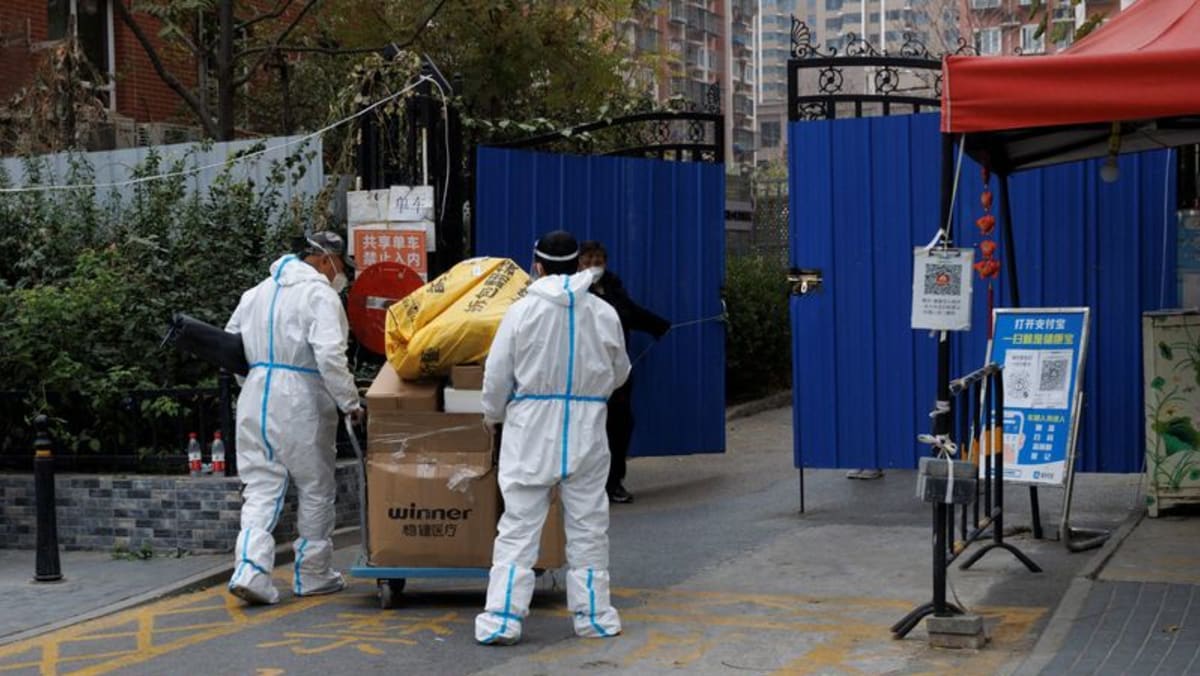 The economic costs of COVID-19 in China, where the virus first emerged in December 2019, are being felt in most sectors.
Haima Automobile said logistics and personnel movements at its Zhengzhou base have been heavily impacted by COVID-19 since October.
This month, Apple supplier and iPhone assembler Foxconn was rocked by discontent over stringent COVID-19 measures, with many workers fleeing the site.
In Guangzhou, a southern city of about 19 million where cases hit more than 2,000 for a third straight day on Thursday, officials have launched mass testing, for the time being resisting a city-wide lockdown.
But some residents suspect a lockdown like the one endured by the financial hub of Shanghai for months this year may be coming.
Mason Long, who works for a Guangzhou gaming company, said a full lockdown could happen, with most of the city's 11 districts already have under some form of new COVID-19 restriction.
"Panyu district just announced that it's restricting travel in and out, so that's three districts to announce that," Long said.
"The rest of us in other districts are super worried this will be applied to the entire city and we'll be facing a Shanghai-style lockdown. I personally think it could."
Many people have already moved to other cities, or are planning to do so, he said.