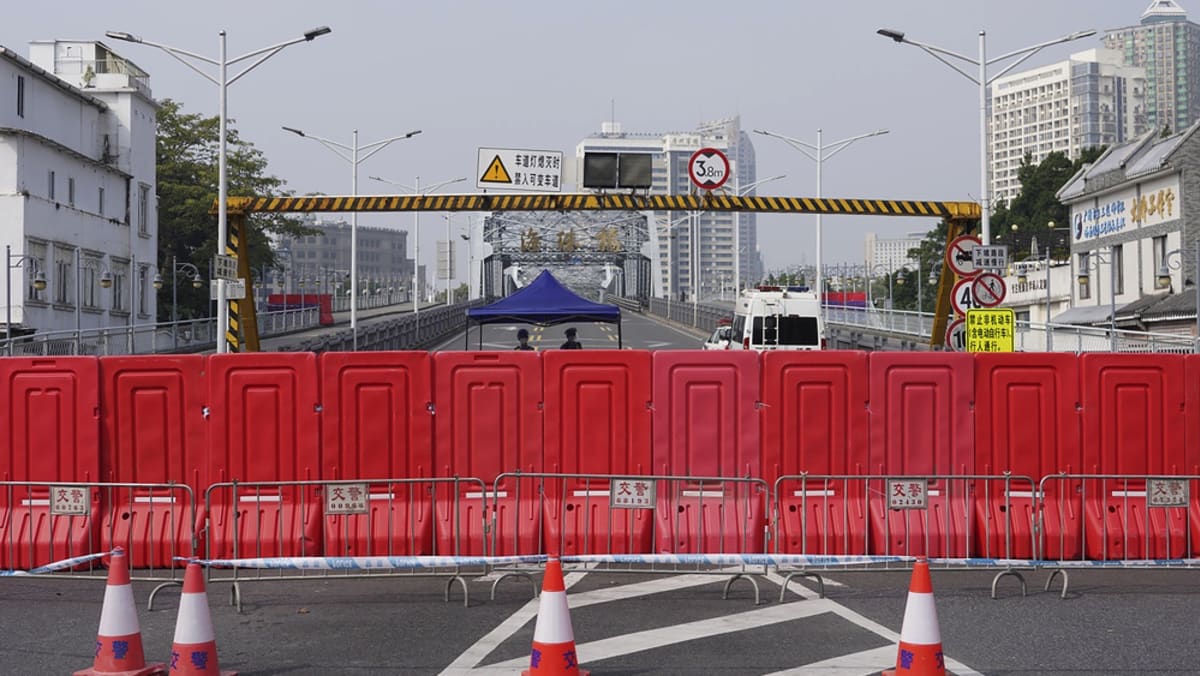 Despite near-record case numbers, Chinese Vice Premier Sun Chunlan, who oversees COVID-19 efforts, said the virus's ability to cause disease was weakening, state media reported.
"The country is facing a new situation and new tasks in epidemic prevention and control as the pathogenicity of the Omicron virus weakens, more people are vaccinated and experience in containing the virus is accumulated," Sun said.
Sun also urged further "optimisation" of testing, treatment and quarantine policies.
The mention of a weakening pathogenicity contrasts with earlier messages from authorities about the deadliness of the virus.
In the past three years, China has dealt with the uncertainties of COVID-19 with a "consistent" strategy, yet "flexible" measures, Sun said, after major cities announced an easing of COVID-19 curbs on Wednesday.
Authorities in at least seven districts in Guangzhou, a sprawling manufacturing hub north of Hong Kong, said in statements they were lifting temporary lockdowns. One district said it would allow in-person classes in schools to resume and would reopen restaurants and other businesses including cinemas.
In China's southwest, Chongqing will allow close contacts of people with COVID-19, who fulfil certain conditions, to quarantine at home, while Zhengzhou in central China announced the "orderly" resumption of businesses, including supermarkets, gyms and restaurants.
Earlier this week, national health officials said China would respond to "urgent concerns" raised by the public and that COVID-19 rules should be implemented more flexibly, according to a region's conditions.