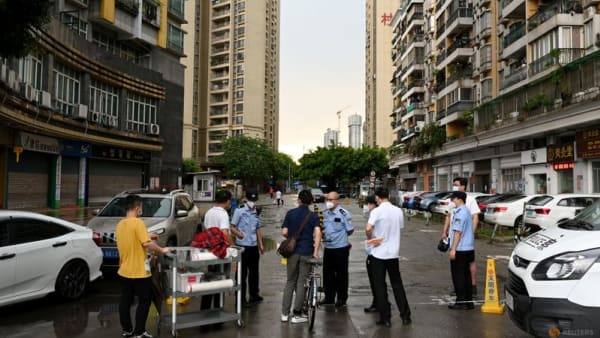 The measures appeared to have helped confine local infections to a handful of provinces including Jiangsu in the past week. Nanjing has reported just one to two new local cases a day this week, including some days with none.
Areas across China deemed high-risk, where the most stringent restrictions are imposed, stood at an unchanged 27 on Friday, state media reported.
But the number of medium-risk areas has fallen to 127 from a peak of over 210 earlier this week. Medium-risk areas are reclassified as low-risk if they report no new local cases for 14 days.
"Among the 48 cities where cases occurred, 36 have not reported new infections for more than five days," He Qinghua, an NHC official, told reporters.
"The risk of a large-scale national epidemic is small."
ECONOMIC IMPACT
In the southern province of Hunan, some of the tourists who were quarantined after infections broke out in Zhangjiajie last month were allowed to return home on Friday.
But China remains vigilant – wary of the upheaval caused by the initial outbreak of COVID-19 early last year in the world's most populous nation. The coronavirus was first identified in the central Chinese city of Wuhan in late 2019.