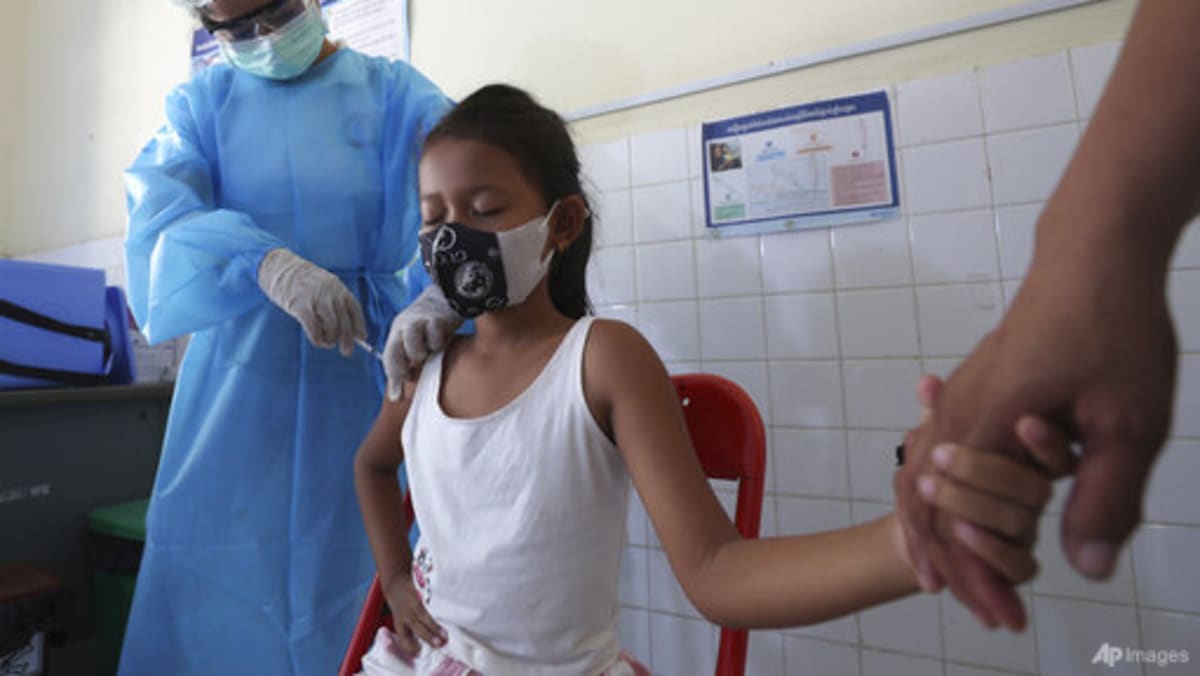 Nearly 72 per cent of Cambodia's almost 17 million people have received at least one COVID-19 shot since vaccinations began in February. China's Sinovac and Sinopharm vaccines account for most inoculations.
Hun Sen said that Cambodia's priority in recovering from the pandemic is reopening the education sector, followed by allowing service industries, including domestic tourism, to resume activities.
He said that Cambodia is considering reopening to fully vaccinated foreign tourists in the near future. The tourism sector is vitally important for the country's economy, he said, and Chinese visitors are expected to be the biggest group of arrivals once Cambodia reopens.
Hun Sen said that while Cambodia's rate of infections continues to be high, it appears to be slowing due to vaccination levels, which are higher than most other countries in Southeast Asia.
Cambodia's Health Ministry on Friday reported 698 new infections and 11 deaths, adding to the nation's totals of 102,834 cases and 2,089 deaths from COVID-19.