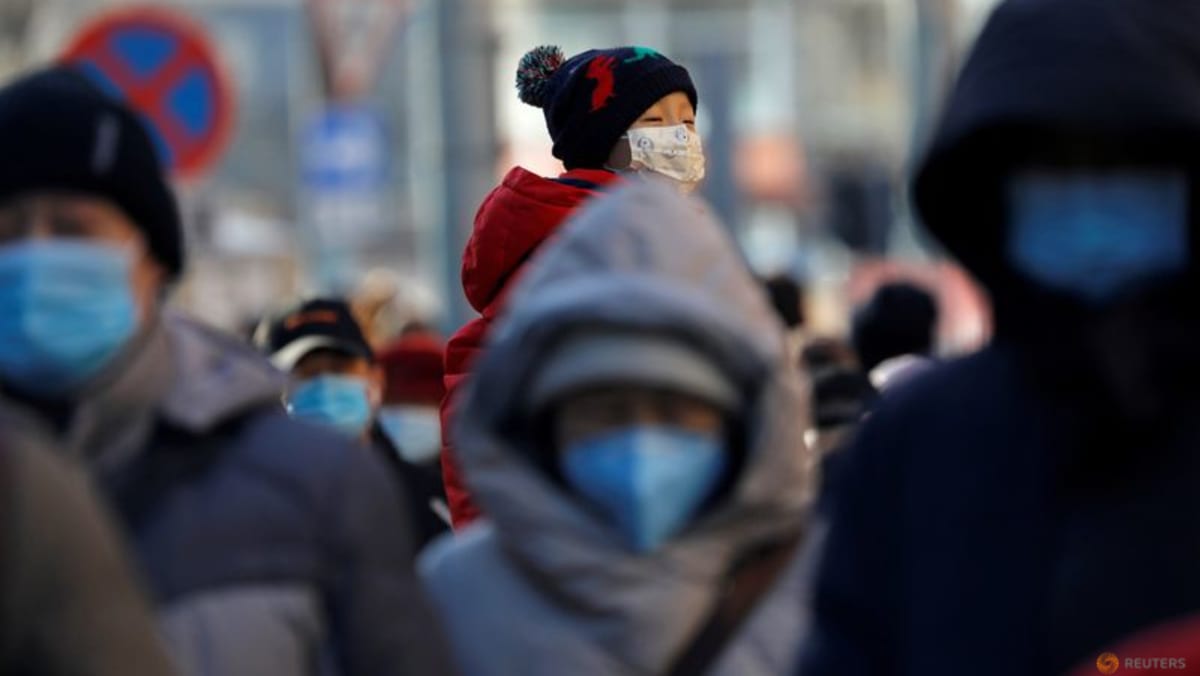 SHANGHAI: Beijing's education commission said on Saturday (Jun 25) all primary and secondary school students in the capital can to return to in-person classes from Monday, as COVID-19 cases have receded in recent days.
Kindergartens will be allowed to reopen from Jul 4, the commission added.
Beijing shut its schools in early May and asked students to move to online learning amid a spike in locally transmitted COVID-19 cases. Senior year students at middle and high schools were allowed to return to classrooms from Jun 2.
The Beijing Municipal Bureau of Sports said separately that sports activities for the young can resume at non-school locations on Jun 27 in areas where no community cases have been reported for seven consecutive days, with the exception of basement venues, which will remain shut.