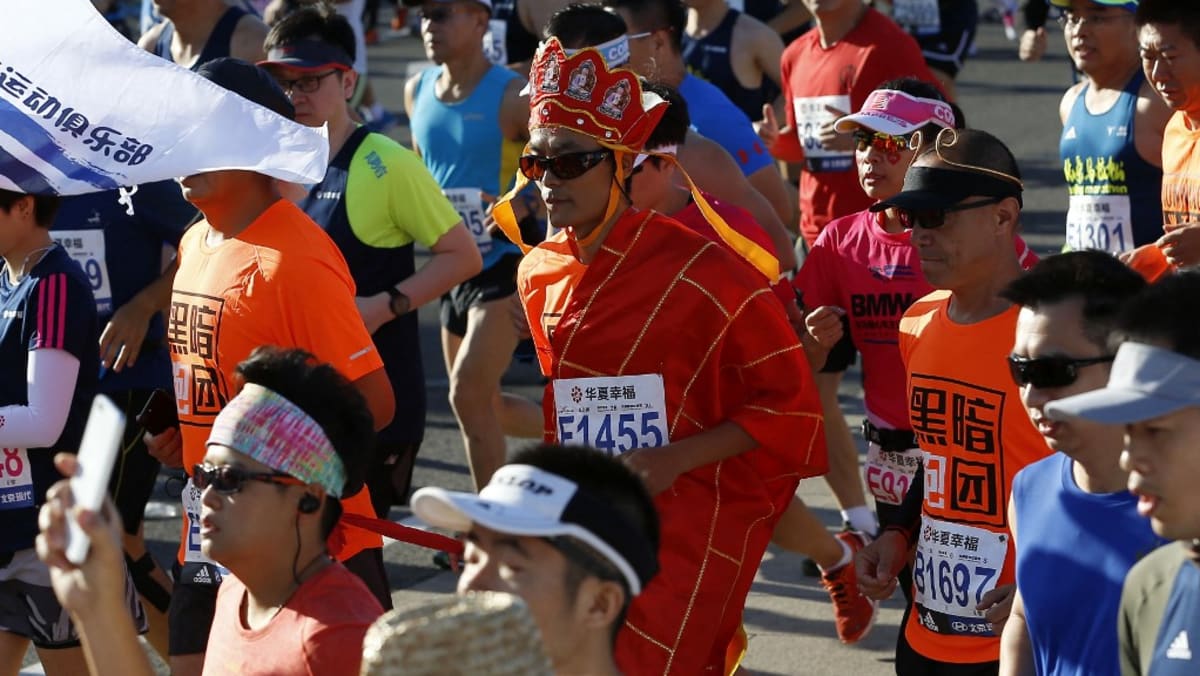 Authorities have been racing to contain virus infections via mass testing of residents and targeted lockdowns, as the outbreak spreads to eleven provinces.
The Wuhan event was expected to have 26,000 participants taking part in races including full and half marathons, in the city where coronavirus was first identified towards the end of 2019.
With the latest clusters linked to tourism across the country, authorities on Sunday announced the suspension of cross-provincial tour groups in five areas where cases have been detected, including Beijing.
Some cities, including Gansu's provincial capital of Lanzhou, and parts of Inner Mongolia have suspended bus and taxi services and closed tourist sites.
The recent spate of domestic infections involve a strain of the Delta variant from abroad, health officials have said.
The cancellations come as Beijing will on Wednesday mark 100 days before the Winter Olympics, which are set to open on Feb 4.