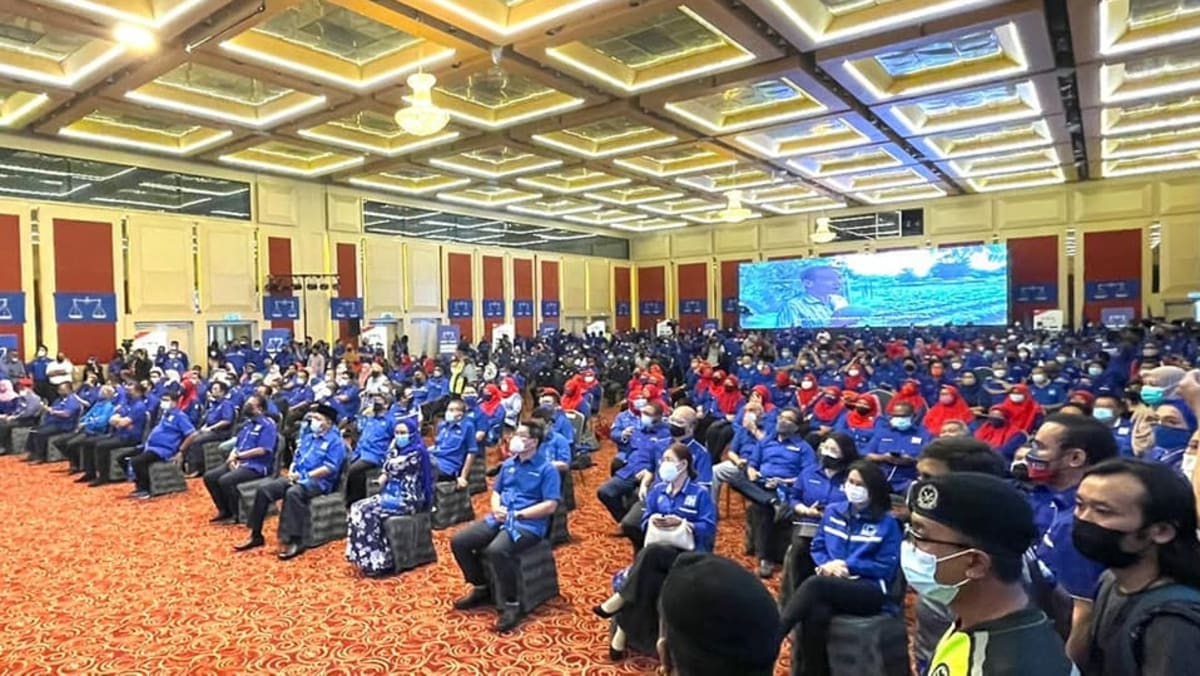 BN is a coalition of four political parties, including United Malays National Organisation (UMNO), which forms the current government with Perikatan Nasional. Prime Minister Ismail Sabri Yaakob is from UMNO. 
WTCKL houses UMNO's headquarters. 
According to Bernama, BN had allegedly violated the SOP during the launch of its machinery for the Melaka state election at WTCKL.
It was attended by BN's chairman Ahmad Zahid Hamidi, deputy chairman Mohamad Hasan as well as former prime minister and BN chairman Najib Razak.
According to the SOPs for Phase Four of the NRP, which were updated by the National Security Council on Oct 22, events in halls or outdoors are allowed with 50 per cent attendance capacity while physical distancing is a must.
Malaysiakini reported that the event at the WTCKL was believed to be attended by at least several hundred BN leaders and members.