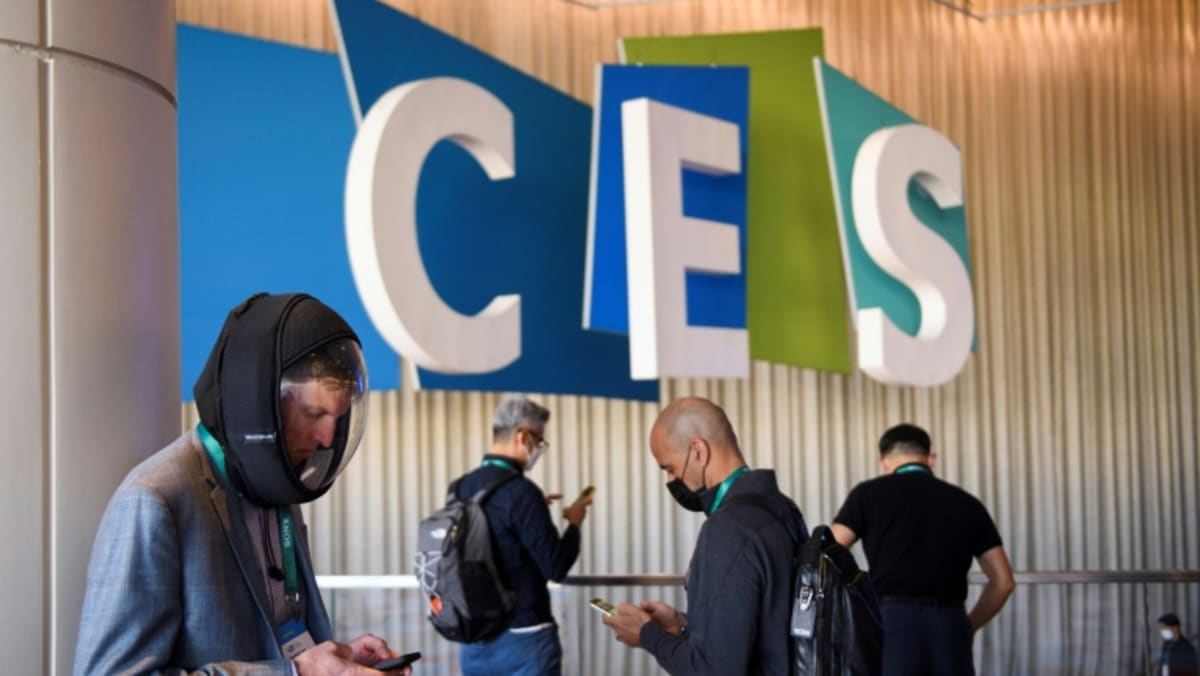 About 70 attendees, all South Korean nationals, have tested positive for COVID-19 as of Tuesday, according to the Korea Disease Control and Prevention Agency. Some 340 South Korean companies participated in CES, it added.
"Many Korean businesspeople who attended CES … are now confirmed to be infected with COVID-19," Son Young-rae, a senior South Korean health ministry official, told a briefing.
"We are promptly contacting those who participated in the event and conducting epidemiological investigations, but we urge domestic businesspeople or those who are in Korea that attended the event to undergo PCR tests as soon as possible," he said.
Most of the Samsung officials who tested positive were flown back to Korea from Nevada in two chartered flights, arriving late on Tuesday Seoul time, and the remaining Samsung officials are expected to be flown back on Wednesday, South Korean newspaper Chosun Ilbo reported, citing unidentified industry sources.
The Samsung officials are being moved to quarantine facilities in South Korea and most were asymptomatic or have light symptoms, the paper said.
A spokesperson for Consumer Technology Association (CTA), CES' operator, did not have an immediate response.